How cool it is when you complete your work on the last working day of the week and have planned to go out with your friends, the very next day. Indeed, it is very cool. More than that, it is very rejuvenating to spend some time with friends after a hectic week. While spending time with your loved ones or friends or colleagues, you never feel lonely.
"The best part about being with a group is that you don't have to do everything alone."
– Anonymous
Moreover, you forget about any worries you are having at the moment. It is nothing but the stimulating effect of the group on you.
Everyone is aware of the famous saying that 'Man is a social creature. It signifies the role of the group in a person's life cycle. Generally, these days, we have seen that many individuals are going through some undesirable disorders like stress, addiction, and loneliness. To deal with such melancholic behavior, knowing about group therapy is crucial. Without further ado, know about group therapy and its efficiency as a great recovery tool.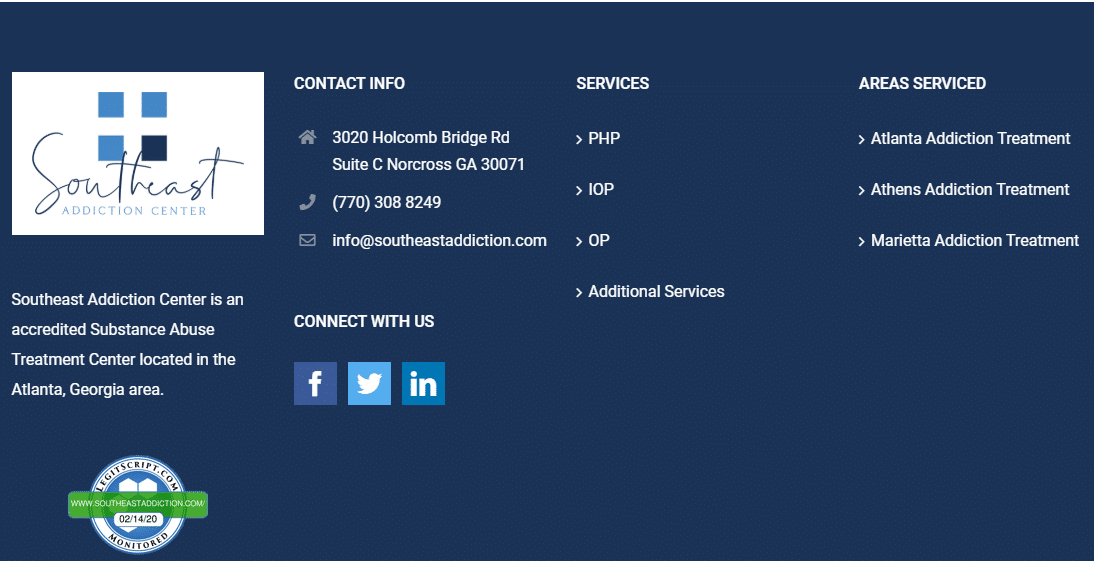 What is a group therapy all about?
Group therapy is a form of psychotherapeutic technique that involves dealing with different kinds of people at the same time and through a single therapist. To make it more precise, it deals with people undergoing any psychological imbalance with the help of professional therapists. Individuals are divided into different groups as part of group therapy.
Group therapy can be open or closed.
In open, new persons can start the group at any time
In a closed group, all the persons start at the same. Only they participate in the sessions.
For example, individuals going through alcohol addiction will be placed into the same kind of group, and then a single therapist will guide them to overcome any inadequacy.
Group therapy works on the principle that psychological disorders can be treated easily in the presence of a group. The human mind forms connections with the person going through the same phenomena and, as a result, eliminates any worries.
Various benefits have come along with the group therapy, and any individual who feels he is less aware can read the benefits associated with the same.
Benefits of the group therapy
It gives a support system
It is evident that, without support, you can't build anything properly. Similarly, in group therapy, a large amount of focus is given on building comfort. When you undertake a session of group therapy, you find people going through the same situation as yours, and it provides a sense of relief to you. It also helps to connect with others quickly, and hence, one can form a reliable support system with others.
Helps you in the narration of your inner feelings
It is a common observation in other addiction therapies that, individuals are unable to say about the things openly. However, in group therapy, one gets the chance to bring out their inner feelings and pain in an open manner, thus connecting them with one and others easily.
Below are the topics covered in group therapy: 
Addiction
Eating disorder
Abuse
Divorce
Anxiety
Parenting
Reason to use group therapy
It's very affordable.
It allows members to get the support and inspiration of the other members of the group.
By noticing someone successfully surviving with a problem, others can see that there is hope for recovery.
Final thoughts:
So, if you see any form of psychological imbalance, don't hesitate to join a group therapy program. It will bring wonders to you.  Let me know what you learned and found interesting in the comments below. I hope you have enjoyed the article, thank you for reading!