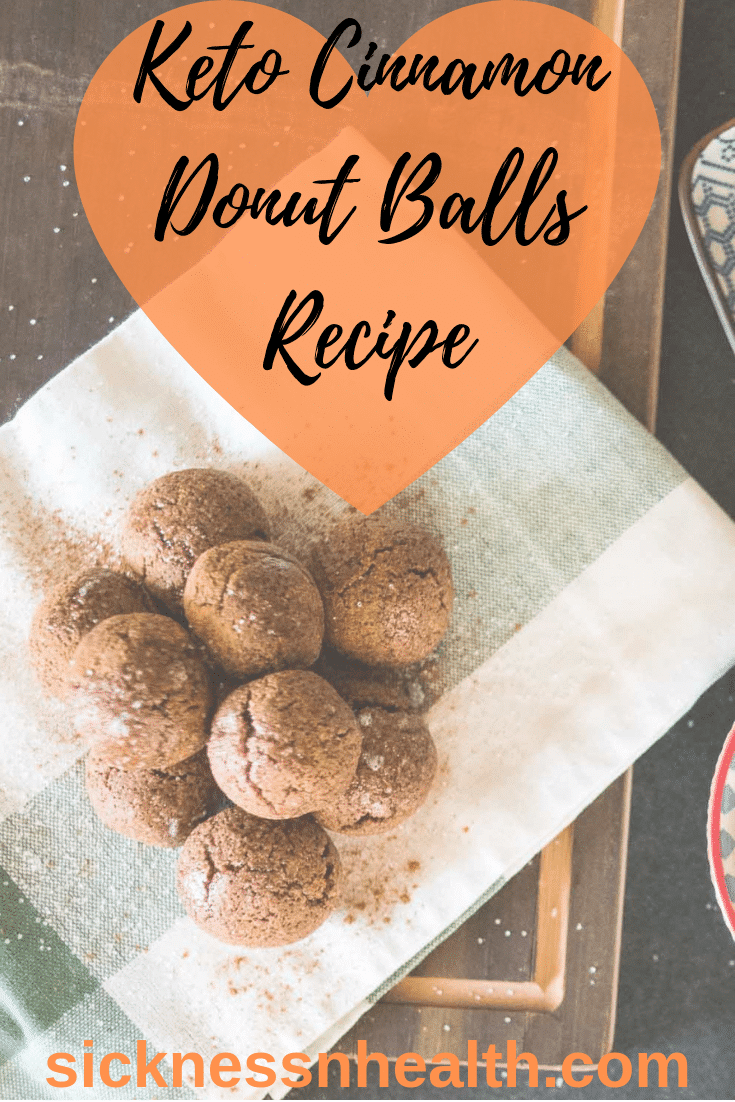 (scroll down for the recipe if you are in a hurry, and please share with your friends)
I used to be a hardcore snacker. My favorite snacks were chips, protein bars, and candy… Yes, candy.
So one of the biggest problems for me when starting out on keto was figuring out snacks. I felt like my only option was to pull the cold leftovers out of the fridge and have a couple of bites. Not appetizing…
It's hard because I love how great I feel on the keto diet. But, there are still times that I miss the snacks I used to eat. It was just so easy to grab a bag of chips…
Thankfully, my friend Louise at the Keto Summit has made keto snacks super easy with her Essential Keto Snacks Cookbook!
I've tried some of the recipes in the cookbook, and they're so good…
Cinnamon Donut Bites
Jaffa Dark Chocolate Mousse
Hawaiian Hummus
Crunchy Garlic Crackers
Louise has agreed to let me share the full recipe with you so you can have a sneak peek of what's in store for you in the Essential Keto Snacks Cookbook.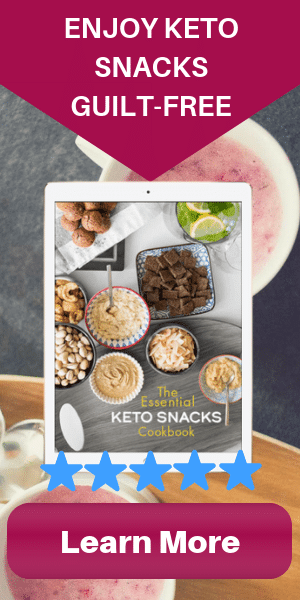 Keto Cinnamon Donut Balls
Prep: 10 mins
Cook: 15 mins
Yield: 6 servings (2 donut balls per serving)
Ingredients:
1 cup (4.2 oz or 120 g) almond flour
1/4 cup (1.7 oz or 48 g) erythritol + stevia, to taste
1 egg, whisked
2 Tablespoons (30 ml) ghee or coconut oil, melted (but not hot)
1 teaspoon (2 g) baking powder
2 Tablespoons (12 g) cinnamon powder
1 teaspoon (2 g) ginger powder
Directions:
Preheat oven to 350 F (175 C).
Mix together all the ingredients in a mixing bowl.
Form 12 donuts balls from the dough.
Place the donut balls on a parchment paper-lined baking tray and bake for 15 minutes.
Calories:  148
Fat:  13 g
Total Carbs:  5 g
Fiber:  3 g
Sugar:  1 g
Net Carbs:  2 g
Protein:  4 g
These snacks will not only help you stay on Keto, but they'll bring a smile to your face with every bite.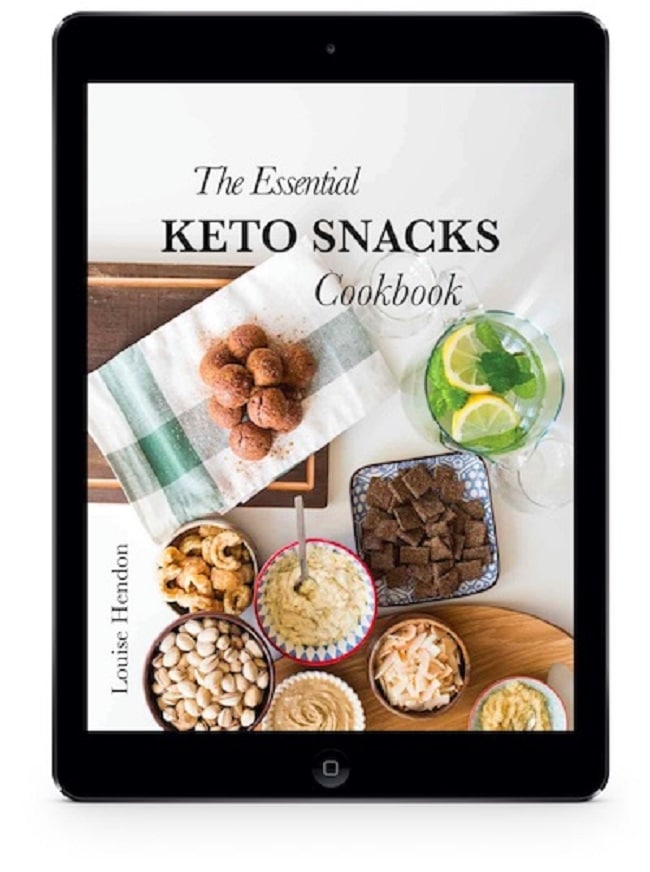 All 78+ keto snack recipes in the book are made from easy-to-find low carb and low-inflammatory ingredients (they're also dairy-free and Paleo-compliant!)…you can finally snack away guilt-free.
So, if you've been struggling to find delicious snacks on the keto diet, then this is the book for you.
Click here to check out The Essential Keto Snacks Cookbook It's available for just $6.99!
P.S   Remember to share with your friends…