by
Marie Lazaga
Vegan Fitness: How to Stay Strong on a Plant-based Diet
Vegans are often warned about the "dangers" of a plant-based diet. And if you like to exercise, there are even more risks. Or are there? The truth is, active vegans can avoid vitamin and mineral deficiencies and thrive while they're at it. With some informed planning, vegans can manage just fine sans meat.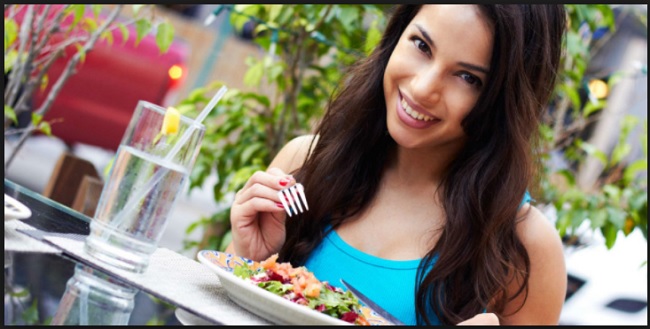 Advantages to a plant-based diet
Animal foods are the go-to sources for fats and proteins, but that's not all you're getting. Inflammatory properties lie hidden within animal products, not to mention preservatives, additives, growth hormones and toxins. While vegans need to be attentive to make sure their plant-based diet meets all their nutritional needs, they're definitely not missing out on all those nasty elements.
Know your body
Bio-individuality teaches that everybody is different and that there's no one-size-fits-all diet. That means a plant-based diet can suit your body's needs better than another diet.
The old adage, "You are what you eat", is generally true, but that doesn't mean that you need to eat muscle in order to build muscle. It's possible to get all the calories and nutrients you need right from plants.
One way to hone into your very own body is to identify your basal metabolic rate (BMR), which helps you determine how many calories you need. This is based on several factors like age, weight, height, gender, and activity level. By knowing your BMR, you can customize your vegan diet.
Lots of calories or lots of nutrients
We all know that calories play a major role in gaining and losing weight. And while it's important to consume enough calories to keep up with your workouts, avoid empty calories in the form of potato chips and protein bars.
The whole foods in a balanced plant-based diet are full of nutrients. Foods like oats, brown rice, legumes, potatoes and bananas provide both calories and nutrients to help build muscle mass.
Getting adequate proteins and fats is easy
Without adequate protein, everyone – vegans and carnivores alike – experiences muscle breakdown, or catabolism. Vegans can avoid this with a well-planned, plant-based diet that includes sources of protein like hemp and chia seeds, soy, quinoa, buckwheat, garbanzo beans, lentils, brown rice and nuts.
When it comes to fats, vegans have plenty of healthy options to choose from, including flax and hemp oils, rich in omega-3 fatty acids. And don't forget about heart-friendly fats like olive, avocado and coconut oils.
Staying energized on a plant-based diet
When iron levels are too low and your red cell count drops, anemia can interfere with your strength and endurance, as well as with your overall quality of life.
You can prevent an iron deficiency with split peas, fortified cereals, blackstrap molasses, raisins, apricots, pecans, cashews, walnuts and almonds.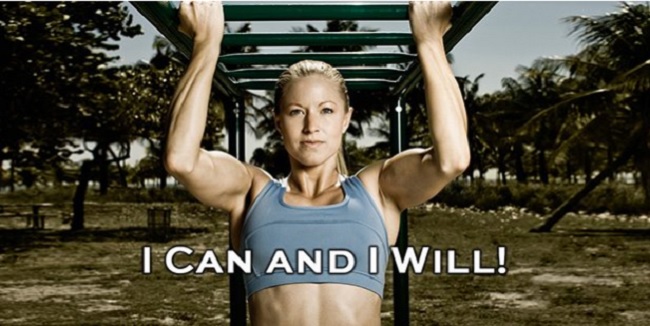 Fuel up with these perfect pre-workout foods
Many top pre-workout foods are actually plant-based.
Dried fruits, like those listed above, as well as oats give you the carbohydrates needed to get through your workout. And their natural fiber content helps to prevent sugar crashes. This turmeric apple porridge from vegan YouTuber, Jenny Mustard, is a great source of pre-workout nutrition, providing carbohydrates and fiber to boost your performance.
You can support muscles with potassium-rich bananas and sweet potatoes.
Nitrate-rich spinach helps to improve muscle performance.
Almonds help to build lean muscle mass so you stay fit without becoming bulky.
Follow up with these post-workout meals
After your workout, emphasize proteins to help your body recover. These recipes are a great place to start:
Meals that include quinoa, veggies and beans help to repair muscles.
Hummus, along with these gluten-free sesame crisps provide protein and carbohydrates to ward off hunger.
A far cry from the rich and heavy Italian lasagna, this raw vegan lasagna with cashew cheese offers you a refreshing but filling source of fat and protein that won't bog you down after working out.
Add coconut oil to your recipes. It's full of medium chain triglycerides, which help to prevent muscle loss.
As you can see, vegans aren't missing out. A plant-based diet gives your body exactly what it needs to stay fit and strong.