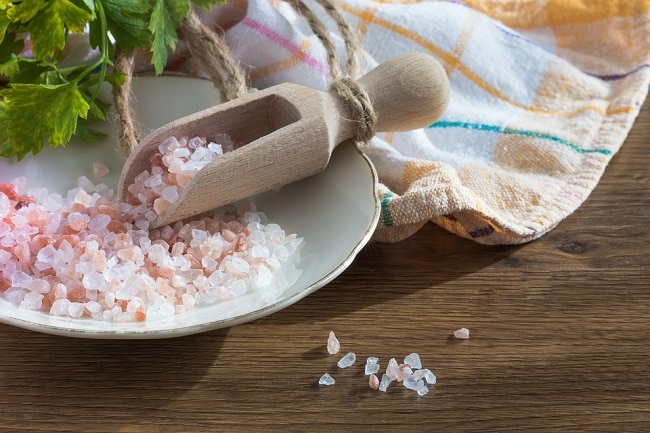 by
Praveen Singh
The salt has traditionally been central to beauty care for people of all sexes and age groups. Even today a lot of people trust it to restore the body and skin in a natural way. You can trust it to protect the skin and balance the body. The amazing properties of salt are largely due to the presence of key minerals like sodium, potassium, magnesium, and calcium.
In fact, most beauty care products today use salt as one of their ingredients to help improve skin health without causing any side effects. Its regular use can help get rid of dryness, dullness, and irritation of the skin to make you look younger. You can trust the goodness of salt for not only your skin but also for teeth, nails, and hair as well.
Let's look at some of the surprising uses and benefits of salt for your hair, teeth, skin, and nails: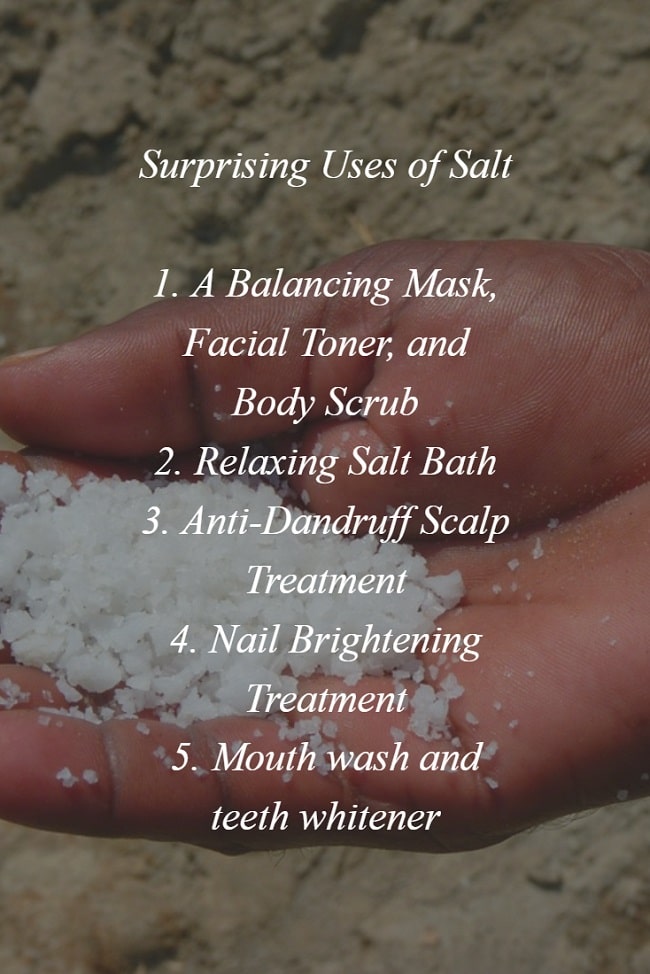 Salt as A Balancing Mask, Facial Toner, and Body Scrub
Salt is just magical for the skin. You can use it in many ways to get benefits as a balancing mask or a facial toner or body scrub. You can use it in combination with honey and sooth the skin from its anti-inflammatory properties. The same mixture can also help save hydration in the skin layers.
Salt is also powerful in cleansing pores, balancing oil production in the skin and preventing the eruption pimples and acne-causing bacteria. When used as a facial toner, it can squeeze the excess oil from the skin and give it the natural glow and shine. And yes, salt can work wonders as it's a natural exfoliate to help cast off dead cells in the skin.
Relaxing Salt Bath
Salt is easily one of the most powerful agents for the skin. Women all over the world use it to cleanse the skin pores deeply without causing any harm. It has the properties to sap all the dirt, toxins and grime that skin is exposed to on a daily basis thereby ensuring glow and smooth texture.
The mineral content in salt helps skin maintain hydration by keeping intact its protective barrier. You can get rid of wrinkles and prune by using salted water or soaking the skin in it. A salt bath is good for skin in retaining the moisture and minimizing bloating in the body. So, use the goodness of salt and keep your skin flawless and forever young.
Anti-Dandruff Scalp Treatment
Salt is not only great for the skin but is also equally magical for the hair. People have been using it as an anti-dandruff scalp treatment for ages and the results are always amazing. The minerals present in salt help loosen the white flakes on the head and stimulate circulation to lead to a healthy scalp.
Salt is also helpful in absorbing moisture and excess oil from the scalp to prevent fungal growth. This weakens the root of dandruff and your hair becomes free of those pesky white flakes. It takes just a mild sprinkling of salt on the scalp followed by a gentle massage with wet fingers, and your dandruff is all gone.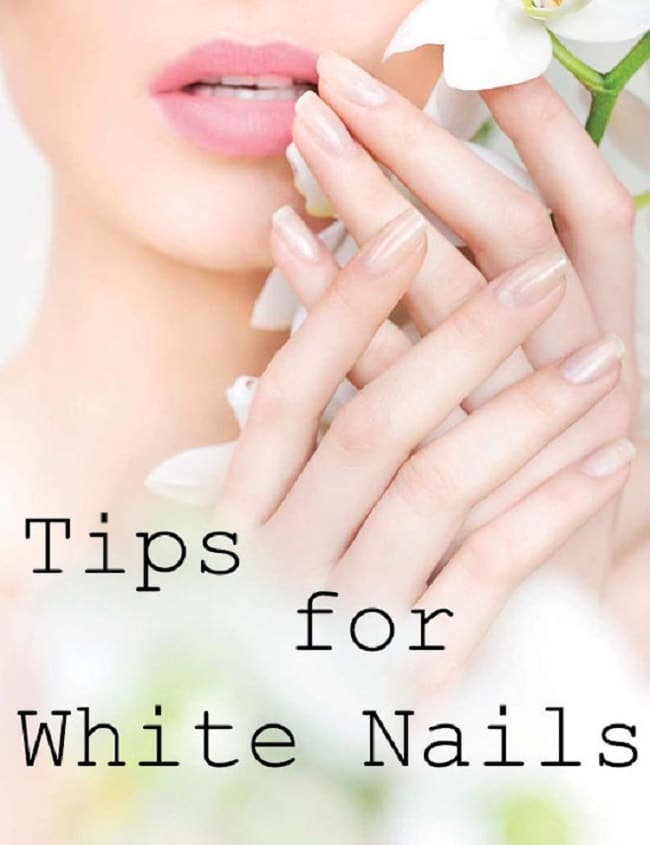 Nail Brightening Treatment
If you want to brighten the nails and restore its natural shine, use salt regularly and see the difference. It will help soften the cuticles and strengthen the nails. People use salt in combination with lemon and soda to get rid of stains and the yellow tinge of the nails.
You can rely on salt when the goal is to keep the nails whiter and brighter as ever. Just make a mixture of salt, lemon juice, and baking soda and then soak the nails in it for 10 minutes. You can then scrub and moisturize to see the difference.
Mouth wash and teeth whitener
Salt is very effective against bacteria causing bad breath and gum problems. The mixture of salt, water, and baking soda is a powerful disinfectant which is great as a mouth wash. It can also help remove stains and restore the whiteness and brightness of your teeth. The presence of high levels of fluoride minerals makes salt a great tooth cavity treatment for people of all age groups and sexes.
Author Bio:
Praveen Singh is a writer and blogger, and a professional interested in sharing interesting ideas with the world. His blogs give a peek into things that aim to inform, enrich and entertain the readers. He loves sharing views on anything that provides value to the readers and helps broaden their horizon.