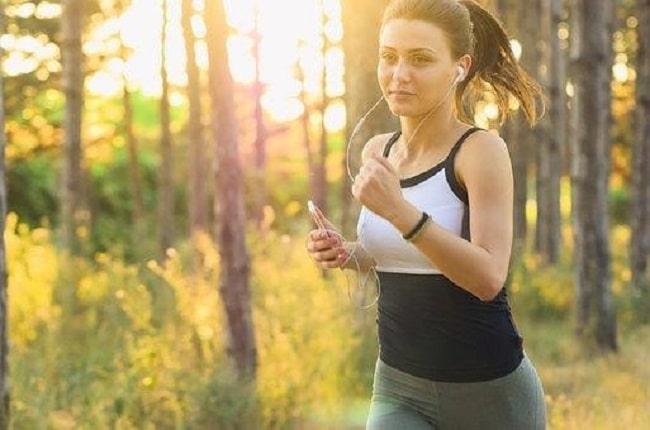 Winter Gym Apparel to keep you warm and fit
When it comes to gym apparel both men and female have a myriad of options to choose from. There are countless different styles and trends that keep changing with every season but during the winters these choices are limited. People spend a substantial portion of their time scouring the internet or shopping malls to find the gear that best suits their style and specifications. These people understand just how difficult it can be to find the right apparel items that accentuate their personal style.
Furthermore, the internet has contributed to this high craze of staying fit and healthy, there are countless social media influencers who are shedding light on how people can stay fit and look flawless. Women are investing in waist trainers to get that perfect hourglass figure and are also setting standards in outdoor sports. Most of the renowned influencers on social media are actually women who are helping encourage thousands of their followers to hit the gym and stay fit. This is the real beauty of the fitness industry, as there is no bias in terms of gender, race or ethnicity.  Everyone has the right to stay fit and follow all of the fitness fashion trends in the market.
On the other hand, many individuals out there prefer to hit the gym in their ratty t-shirts and shorts. These people are putting themselves at an unnecessary disadvantage. Before we discuss the top winter gym apparel that is dominating the industry, it is imperative that you understand why investing in the right gear is so important. Here is a list of the top benefits of investing in gym apparel.
Improved range of motion
The first and arguably one of the most profound benefits of investing in gym apparel is the fact that these clothing items are specifically designed for intense workouts so that your body can endure the sweat instead of it resulting in rashes or skin infections. Wearing the right attire which is appropriate for workouts can help boost your motivation because you feel more comfortable and lighter.
Sweat absorbing properties
Another benefit if wearing the proper attire when you hit the gym is that these clothes have been designed to absorb your sweat. If you currently use t-shirts or shorts for the gym, you would understand how important this factor is, as sweat can ruin even the most expensive materials. Gym attire is generally designed using sweat-wicking fabrics like nylon, spandex, cool max or dry fit.
Efficient support
All the beautiful ladies out there who hit the gym on a daily basis understand how important support is during heavy or high impact exercises. A sports or gym bra have been designed to provide you with the right amount of support so you never feel uncomfortable while working out or succumb to back pains. Even men have to wear shorts that include supporting features or they can risk inducing injuries.
Helps improve blood circulation
The fabric used in gym attire has been brilliantly engineered to help improve blood circulation which will increase the number of calories you burn. Yes, you read that right, if you wear the right attire while working out, you can actually lose weight faster and get the most out of your workout routines. Furthermore, wearing ill-fitted clothes while working out will increase your chances of getting injured as the amount of oxygen being pumped to your muscles and tissues will start building up. This build-up will induce pain, fatigue and other injuries.
Cost-effective
How many clothes have you ruined at the gym? Through the high amount of sweat or by ripping your clothes during intense workouts? Instead of spending so much on different clothes that you can wear to the gym, you can actually invest in a few gym apparel items and you are good for the year. Furthermore, these fabrics are meant to stand the test of time due to their durable and robust materials.
Perfect for outdoor exercises
Besides the gym, these apparel items have also been designed to cater to athletes that indulge in outdoor exercises such as rock climbing. There are certain synthetic membranes in high-quality gym apparel, these membranes ensure that you can battle all of the elements without worrying about your clothes. These items are waterproof, windproof and some companies even provide items that protect you from the harmful rays of the sun.
Instant confidence boost
Wearing the right material for a workout is very important as the attire can give you the confidence you need before a heavy routine. The powerful tone and texture of gym material will revive the inner strength you might be lacking. Furthermore, wearing the right gym attire will keep you motivated and will help you remain dedicated every time you hit the gym.
Now that we know why it is so important for people to wear gym attire while working out, we can now move on to the top winter gym apparel items that have started a craze in the market. These items mentioned below have been designed to perfection and are being sold all around the world, as everyone wants to remain fit and warm this winter.
1.    Essential long sleeves
Essential long sleeves are perfect for the winter season as these products are designed to keep you warm and provide the perfect flexibility for every type of workout. These products are so comfortable that you can wear them to bed! Essential long sleeves are generally designed using a blend of nylon and spandex, making it the ideal piece of clothing for any type of exercises.
2.    Full fit leggings
Leggings have always been in fashion for women but this year it seems that they are the most popular winter gym apparel. These leggings are ideal for gym workouts and can also withstand outdoor exercises such as skiing, hiking or rock climbing. Furthermore, full fit leggings are aerodynamic which ensures you can withstand any outdoor element.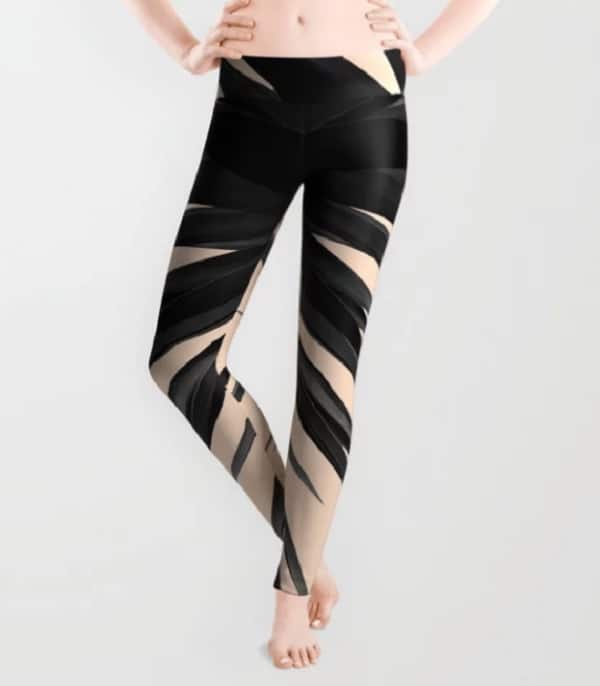 3.    Infrared Full Zip Hoodie
The full zip hoodie has been designed for all the adrenaline junkies as it will help you brave the elements in a stylish manner. Most companies have included a heat retaining inner coating and the exterior of these hoodies have fast drying properties.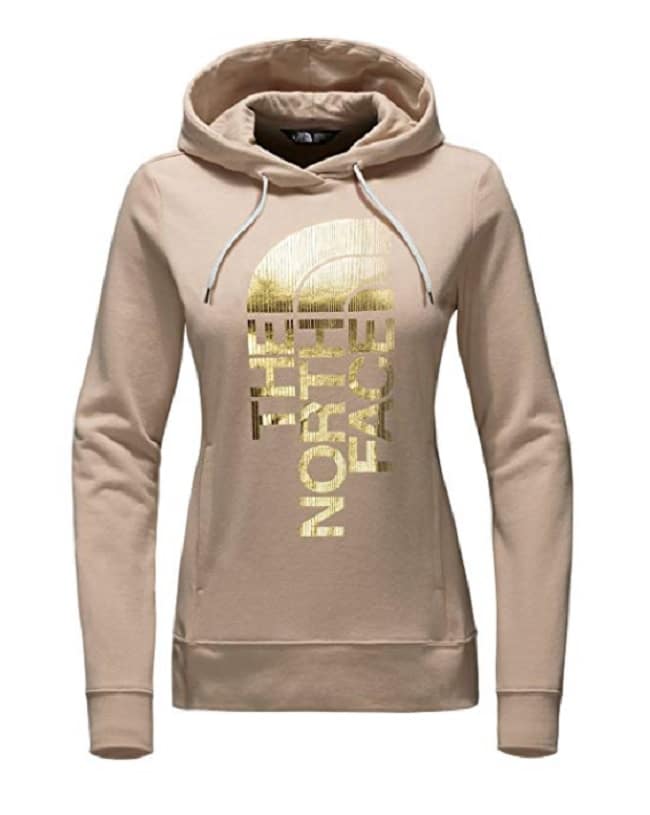 4.    Insulated Vest
Another popular product in the market that can be seen everywhere are insulated vests, these vests are being offered by all of the renowned companies in the world. These vests include insulation pads that will keep you warm even in the harshest of weathers and will also help you burn calories fast.
5.    Ultra-light micro socks
We all know how important it is to keep our feet warm and dry while working out, this is exactly why ultra-light micro socks are perfect for the winter. These items have been designed using merino wool to ensure your feet stay warm no matter how cold it gets.
So if you are currently pondering on which winter gym apparel items to invest in, then consider the top five clothing items mentioned above. These clothes will not only help you work out at your optimum level but will keep you warm in the process.
Author Bio:
James Crook is a passionate health and lifestyle blogger. He loves to write on a healthy lifestyle, fitness 101 and DIY related topics. Currently, he is associated with Hour Glass Express, the best online store for waist trainer. Follow @jamescrook911 for more updates.