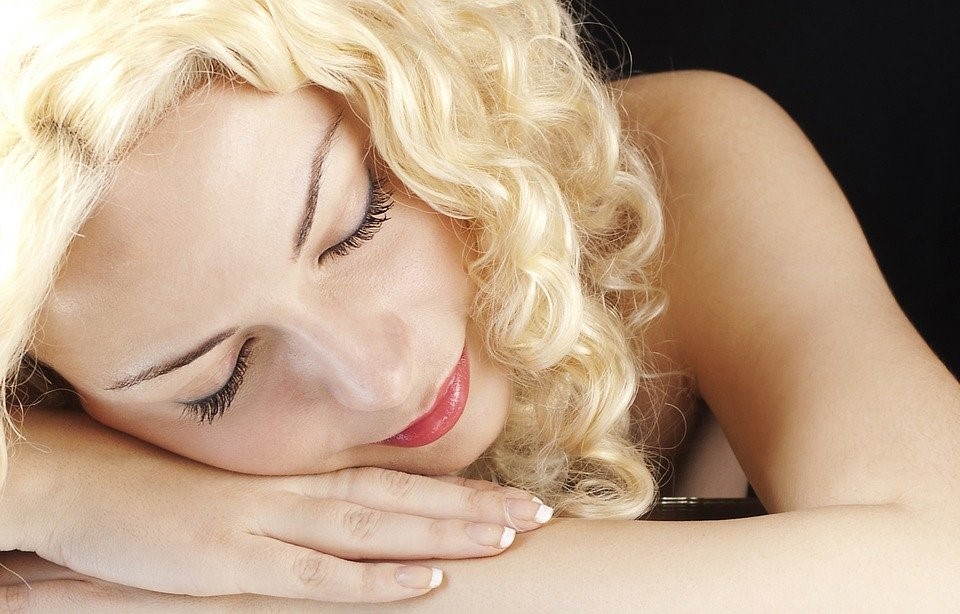 Taking good care of yourself is essential, especially if you are sensitive to changes in your surroundings. People often have allergies and medical conditions that they are unaware of until a later stage because of their negligence. The most commonly faced problem is skincare, as your skin is something you expose to the environment consistently. Mostly the skin goes disregarded with its minor changes as people classify it to be routine wear and tear, but that's not true. It's your skin telling you that something is wrong, but you fail to notice it in time by choosing to ignore it. That is why skin problems often develop to a point where the damage is hard to recover.
Your skin can be affected by several agents or conditions that are there in your surrounding area. It can be hot or cold temperatures, pollution, or even vigorous use of skin products without considering the consequences. All these are equally harmful, and being present in such environments is just letting it do more damage. What you need to do is play an active role in caring for your skin and try to take some measures to ensure that you are doing everything you can to avoid worsening the situation.
Most people who realize this fail to find the right ways to help themselves in doing that. However, that's not an excuse good enough to keep you from taking care of your skin. Besides, you can always find some good clinics to help you learn the right ways for skincare. The aesthetic clinic in Singapore is famous for its excellence with its non-invasive, doctor certified treatments that can help your skin to recover. It has a high patient satisfaction rate, and the people visiting it can find it within themselves to trust the workers of that clinic. That's what makes it a great choice when it comes to skin care treatment.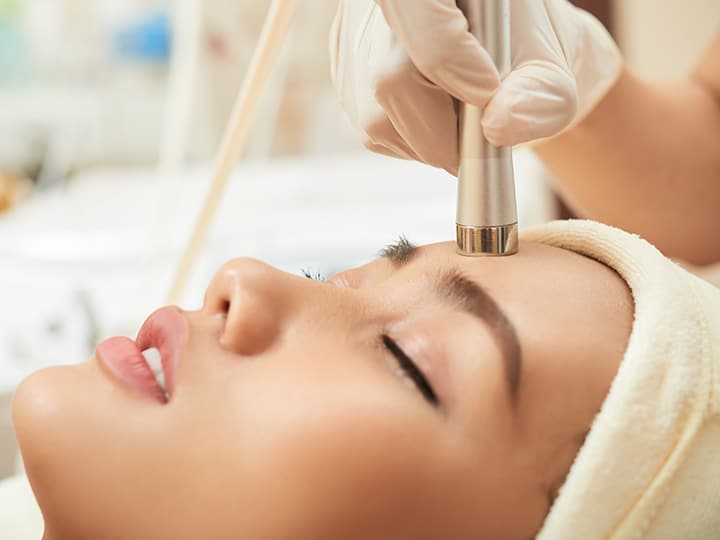 But beside clinics, what you can do is follow some basic rule of thumb to help you improve the situation. And for that, here is a guide to achieving healthy skincare by making minor changes and adopting certain practices that will help keep your glow alive.
Start from Basics
You might damage your skin from the outside, but the process of recovering from that starts from the inside. No beauty product can help mend the damages caused by an unhealthy diet, insomnia, stress, and depression. Try to eat healthy foods, follow a strict sleeping pattern that allows you to sleep for at least 6 to 8 hours, and try to relax. Talk to more positive people at work and in a social gathering to keep you fresh and lively. Remember that nothing trumps your health and the health of your skin.
Sleep Well
Sleeping is a process that helps you recover from the damages of a rough day. The body tries to repair itself with the rest that you are getting, and not getting enough of it or disrupting might not allow that to work. So, you need to have a long nap for this healing process to work. And don't miss out on changing the linens, as they might gather up some grease, which won't be good for your skin.
Healthy Diet
Nutrients are not only essential for a healthy physique but also a healthy you in every way. Like everything else, skin also draws on these nutrients from the foods that you are eating. And if you are not eating healthy enough, then you aren't giving your skin a chance at recovering. Eat a lot of whole grains, proteins, and vegetables and cut down on the consumption of soft drinks and candies. Drink a lot of water to keep your skin oxygenated and do some workout to sweat and clean the pores on your skin. That ought to show you the results soon.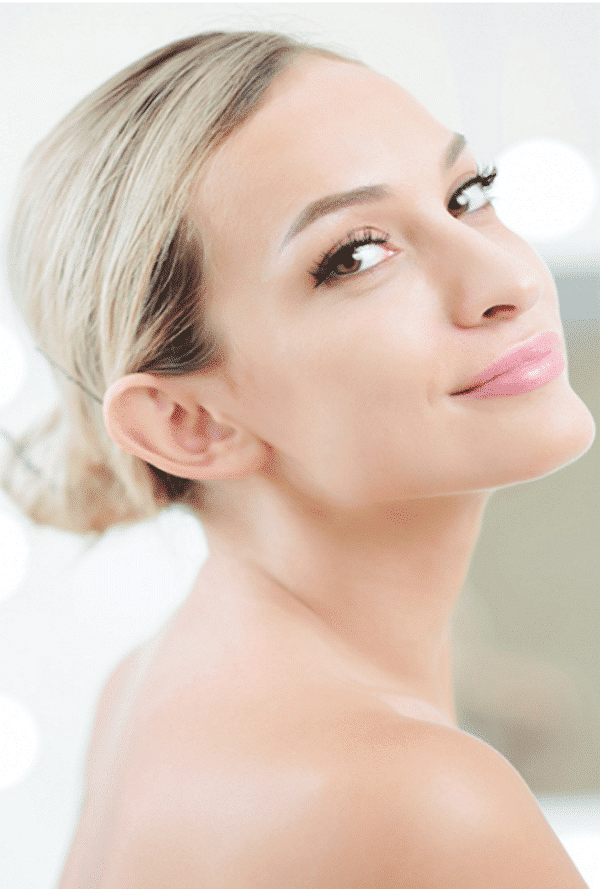 Go Make up Free
The idea is that makeup makes you look beautiful and stand out in a crowd, but what you might overlook is that too much of anything is not the best way to go about it. Clean your face and moisturize it properly for once to let your real skin feel the air. Go makeup-free for at least a day and feel the difference. You are likely to experience less skin irritation and have healthier skin in no time.
Avoid Smoking
Besides the many adverse effects, smoking is also not good for your skin. It causes wrinkles and consumes the oxygen and nutrients from your skin, making it lose its elasticity and freshness. That makes you look a lot older than you are, which is why it isn't the best habit to foster if you wish to appear young for long.
Be Gentle
And most importantly, be gentle while taking care of your skin. If you notice a dark spot or something out of the ordinary, don't go rubbing on it with strong soaps and scrubs to cause blisters and abrasions. Shave carefully and remember to always moisturize your skin after shaving. And remember not to rub yourself dry, instead pat the towel to soak the water. These are some ways to be considerate towards your skin.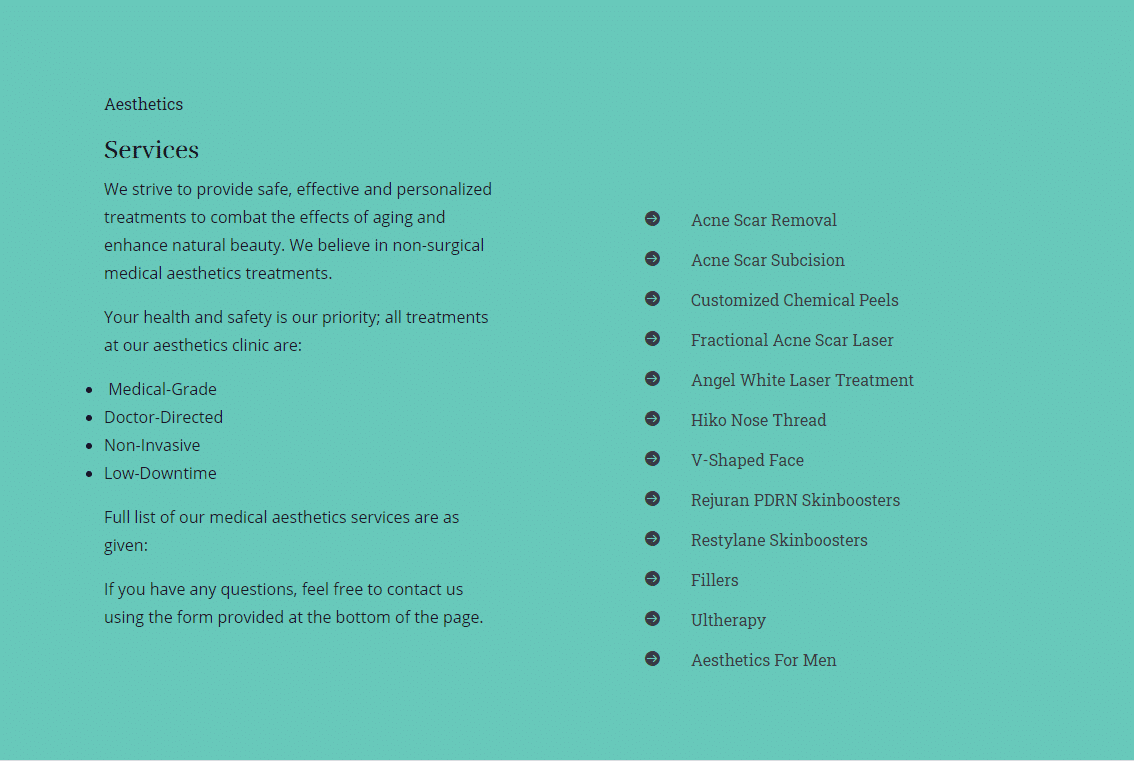 Summary
To sum it up, skincare is vital to make you look your age and can help improve your health by several folds. And in all honesty, it doesn't require the most extensive efforts from you, so you can slowly pick on these habits and notice their wonders over time. But if you still feel that you can use some professional advice, you can always reach out to the skincare clinic and get their opinion to help you improve.