by Larry Hayman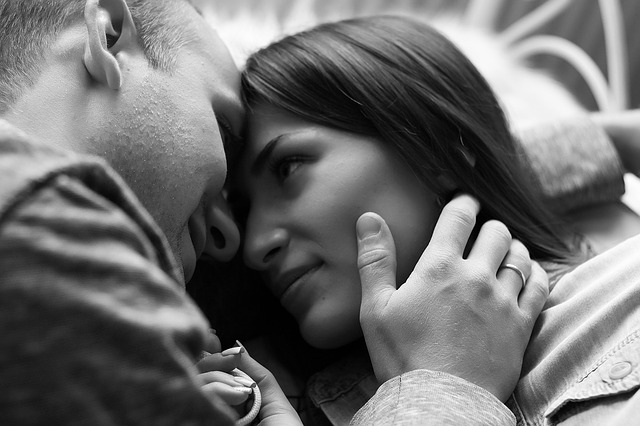 Being diagnosed with a sexually transmitted infection (STI for short), is more common than you may think. In fact, according to a study conducted by the CDC in 2016, there have been more than 2 million reported cases of the three nationally-reported STIs (chlamydia, gonorrhea, and syphilis), within the United States in 2016. This is the highest number ever recorded and it doesn't even account for all of the unreported and undiagnosed cases.
That is why all of us have to work together in order to become better informed about these infections.  We have to learn how to protect ourselves from them. With that being said, here are some suggestions that you should follow in order to be safe and protected.
Get Tested
Firstly, the safest way to ensure that you're not infected with one of these sexually-transmitted diseases is by getting checked by a professional STD testing clinic or through your preferred physician. It is recommended to do so every time you go for a health exam, considering that most of these infections can be difficult to detect on your own. If you have a spouse or partner, you should ask them to get tested as well, which ensures that no spread of disease can occur. If you have more than one sex partner, you should consult a physician when you feel you might be at risk, even if you don't notice any of these symptoms.
Using Protection
Another way to help protect yourself from STIs is by using protection, such as a male or female condom. In fact, the CDC states that these types of condoms (rubber or latex), can significantly reduce your chances of contracting well-known STIs. These condoms can also protect you from diseases that are transmitted through sex, including the Zika and Ebola viruses.
In addition to traditional condoms, studies have shown that the use of birth control cream/jelly can also help in killing many STI germs. If you're having sex with a new partner, it's highly recommended that you use protection.
Get Educated
Lastly, another way to stay safe from STIs is educating yourself on the signs and symptoms. According to the Palo Alto Medical Foundation, there are many ways to detect if you or a loved one is suffering from a sexually-transmitted infection. Men may experience a drip/discharge coming from the penis, as well as sores and bumps around the groin and mouth areas. Similar symptoms occur in women, along with pain inside the vagina after sex. A burning sensation when urinating may also occur in men and women.
If you are experiencing any of these symptoms, it's strongly recommended that you get tested right away.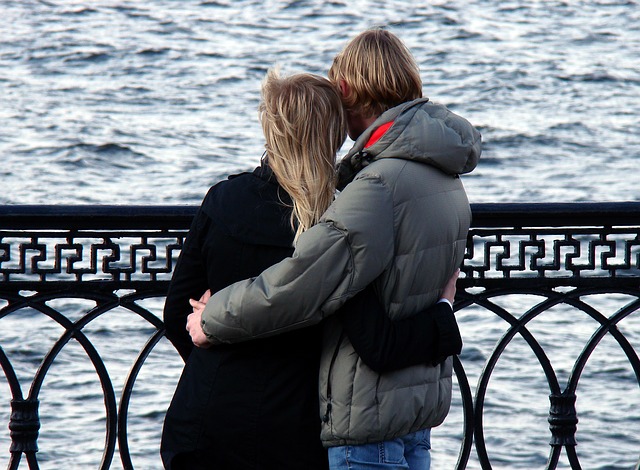 Stay Informed and Safe
With the spread of STIs reaching new heights throughout the country, it's extremely important that we become more informed about these infections and how they can spread to others. By becoming more knowledgeable on this subject matter, we will be able to make better efforts in protecting ourselves and our loved ones. Make sure to get yourself tested and be smart when engaging in sexual intercourse with your partner.