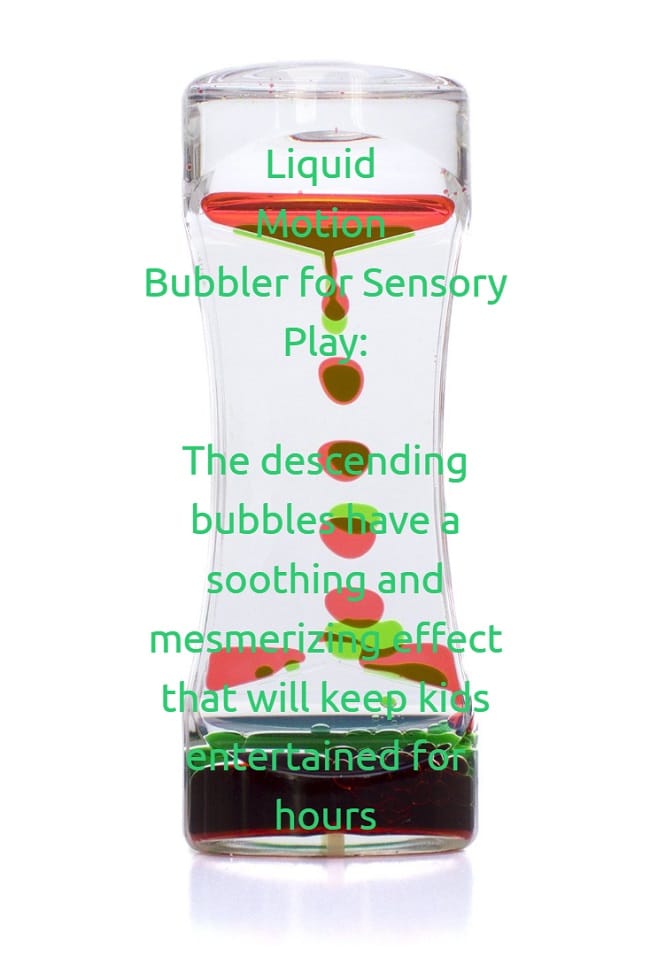 by
Dr. Brent Wells
Managing Cerebral Palsy can be a big challenge. Since no two children or families are alike, there is no single treatment plan that will work for everyone. Most doctors want parents to be very involved in the care and decision-making process. You are much more likely to be pleased with your child's care if you understand the process and discover which treatments work best for your child.
As you create a care plan for your child, you might want to consider using Traditional Chinese Medicine or TCM. TCM includes herbal remedies, herbal baths, acupuncture, and massage therapy. While you might have previously thought that massage therapy was just a nice treat for vacations, massage therapy has multiple benefits, especially for those with cerebral palsy.
Massage is an important adjunct to other treatments, especially when it comes to physical therapy. Massage directly stimulate the muscles and improves functionality while increasing quality of life.
While massage therapy has numerous benefits, such as stress relief and pain reduction, it can also improve sleep cycles and relieve feelings of anxiety. For cerebral palsy patients, massage has three major benefits: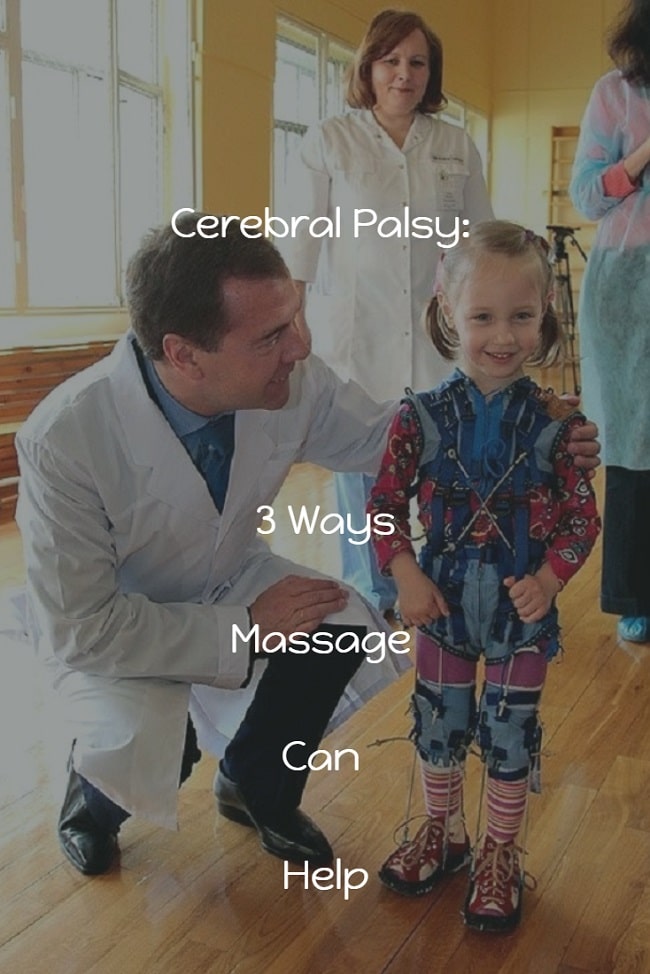 1. Relieves Symptoms
One of the most common symptoms of Cerebral Palsy is high rigidity and spasticity, i.e. contracted muscles that remain stiff and tight. A massage therapist can help reduce this stiffness with certain techniques that relax muscle groups.
In addition, as the muscles are being soothed, the patient will also experience pain relief from these rigid muscles. This has several key benefits. First, studies show that children with Cerebral Palsy who undergo massage therapy are less likely to experience limb activity during play sessions. Second, because of the relaxing nature of massage and the reduction in pain, parents reported improved sleep cycles.
2. Enhances Physical Development
Preliminary studies about the effect of massage therapy in children with Cerebral Palsy also suggest that it can enhance physical development. Many children with Cerebral Palsy struggle with having the right kind of muscle tone (not too stiff or soft) and a lack of muscular coordination. This can create delays in their motor skills, including basic movements like crawling, walking or picking things up.
However, by focusing on muscles and their functions, a massage therapist can help restore muscle tone and enhance basic motor skills, In particular, massage therapy can create less rigid muscle tone and as a result, improve muscular coordination for doing basic tasks.
3. Has a Positive Social Impact
Although massage therapy is focused on the physical symptoms of Cerebral Palsy, there are secondary social and psychological benefits. Studies report that patients' quality of life was improved: they felt less pain sensitivity and received higher scores in their social development tasks.
In addition, a recent report states that children with Cerebral Palsy showed more positive facial expressions during play sessions after the massage therapy. This idea is not just uplifting for your family but is empowering for the patient's future care. These types of secondary benefits can lead to a greater quality of life for the patient.
Types of Massage That Benefit Cerebral Palsy
Massage therapy contributes to a balanced state of both mind and body, improving focus and reducing anxiety.
Some of the best types of massage for those with cerebral palsy include:
Myofascial Massage
According to one of the best professional Wasilla chiropractors, your child may also benefit from myofascial massage, in addition to and combined with traditional massage therapy. In recent years, myofascial massage has emerged as a new method for greatly reducing spasticity. Depending on the type of Cerebral Palsy your child has, this technique may help improve motor function as well.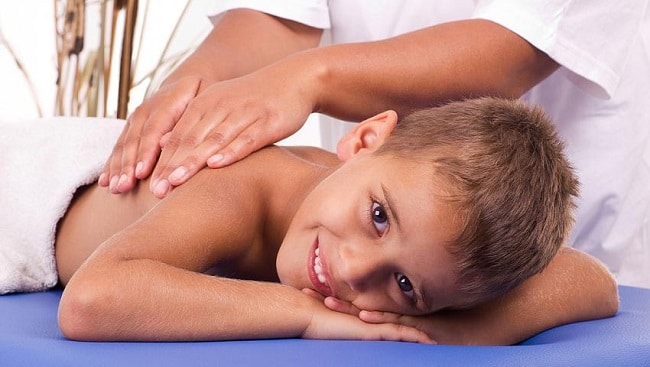 Rehabilitative Massage
Sometimes called deep-tissue massage or therapeutic massage, this type of therapy works to improve or correct physical conditions. This form of massage has multiple benefits for those who have been injured, as well as for those with cerebral palsy.
Chiropractic Can Also Help
Studies have found that chiropractic adjustments help reduce spasticity after only 1 visit. Nearly all chiropractic offices offer massage therapy as well. Many parents find that a combination of chiropractic, massage therapy, and TCM is an excellent form of healing and holistic care.
If you are concerned about how a chiropractic adjustment would feel and how your child might react to a chiropractor, this article explains what to expect and what adjustments feel like.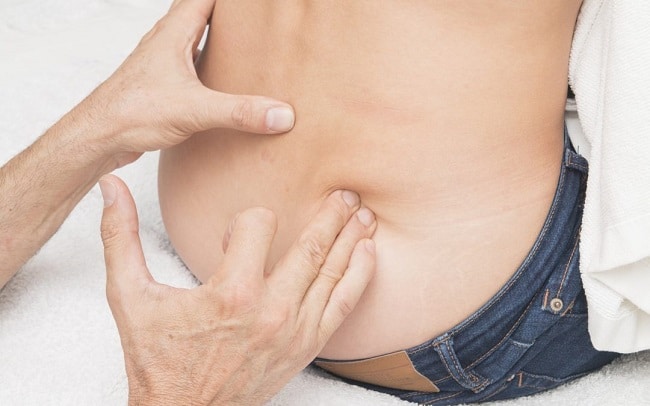 Doesn't a Spa Massage Offer the Same Benefits?
While it might be tempting to take your child to the same day spa where you sometimes go to receive a massage, there is a difference between the two facilities.
While this isn't to say that spa massages don't have their place in the health care field, they aren't always the best choice for certain people or certain conditions.
You can read the details about the differences between a spa massage and a chiropractic massage in this article.
The Bottom Line
Every parent wants the best for their child. When you consider the evidence and benefits that Traditional Chinese Medicine, chiropractic care, and massage therapy have to offer, it's clear that these natural, holistic methods should be a part of your child's overall health care plan.
Speak to your doctor about adding these healing therapies to your child's care plan.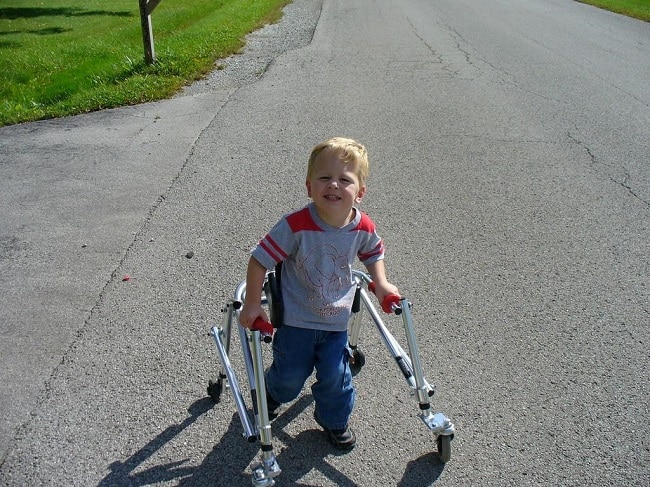 Find a Qualified Massage Therapist Near You
Massage therapy has the potential to reduce pain, enhance development and enrich the social life of your child. That said, it's important to find the right massage therapist for your child with Cerebral Palsy. Adding massage therapy could be a step towards a better quality of life for your child.

About Dr. Brent Wells
Dr. Brent Wells is a graduate of the University of Nevada where he earned his bachelor of science degree before moving on to complete his doctorate from Western States Chiropractic College. He founded Better Health Chiropractic & Physical Rehab in Alaska in 1998. He became passionate about being in the chiropractic field after his own experiences with hurried, unprofessional healthcare providers. The goal for Dr. Wells is to treat his patients with care and compassion while providing them with a better quality of life through his professional treatment.