by Amy Boyington
How to be a Healthy Chocoholic?
"Let's face it, a nice creamy chocolate cake does a lot for a lot of people; it does for me."- Audrey Hepburn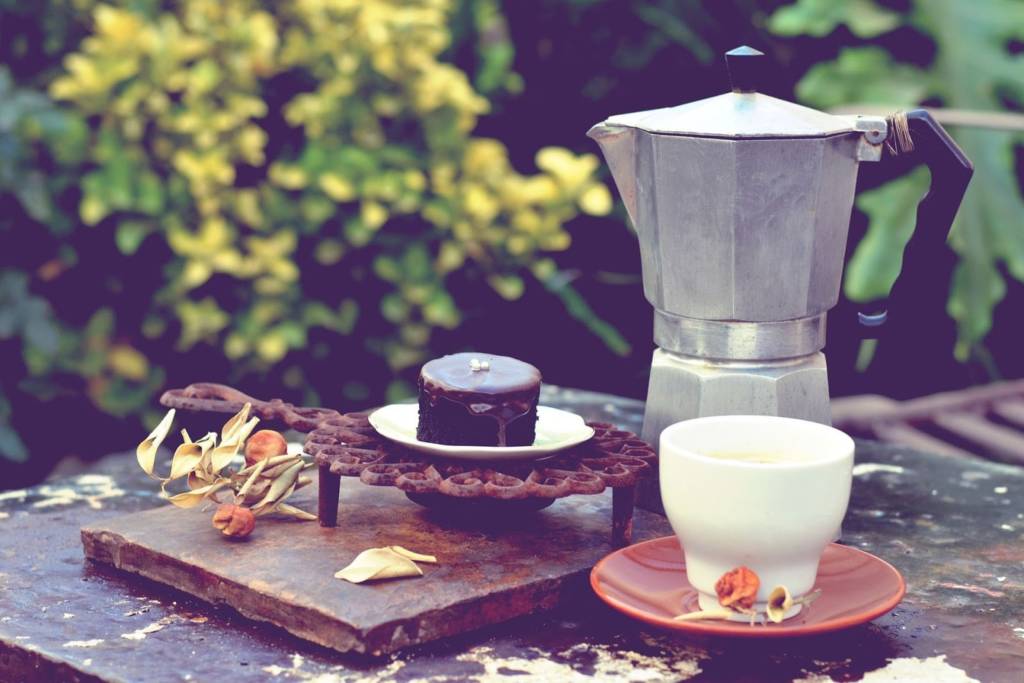 Give me a bag of cranberry filled chocolates, and I will eat them all day long. My love for chocolate really knows no bounds! What is it in chocolate that gets you the crave? Ever heard people saying "Chocolate is cheaper than therapy and you don't need to make an appointment"?
Well, there's plenty of good stuff about chocolates, but we have this negative façade surrounding the 'brown hero,' thanks to dieters. Chocolate can be good!!  Yes, I said it, and you read it. One must be aware of how to dwell in this art and love of chocolate and yet not kiss good bye to good health. From here it gets tasty!!
Cacao vs. Cocoa: what's the difference?
Chocolate is composed of cocoa, sugar, dairy milk, milk fats and other additives. The problem starts with the processing part. Ever heard the name 'cacao'? It is the chief ingredient which makes up your lovely chocolate and takes no credit at all.
Cacao is not the same as Cocoa. You take the fresh, natural cacao, heat it, and process it and you get cocoa. Now you have done something good with the taste, but the whole processing makes the cacao less nutritious. On top of it, all the sugars and processed milk, make the packaged chocolate a nightmare for the health-conscious.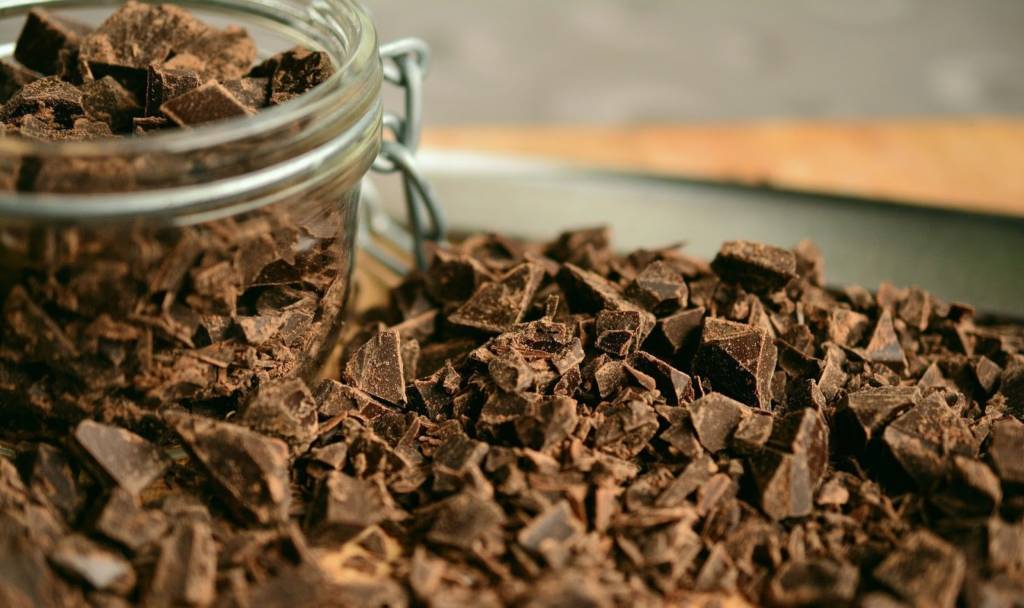 Bill Murray once pointed out "Chocolate comes from Cacao, which is a tree, that makes it a plant, Chocolate is a salad."
Cacao is lovely and natural. It helps prevent aging and restores cell health through its antioxidant properties. Flavonoids in cacao make your mind active and healthy.
They give you that rise which can seem that chocolate is an antidepressant. Magnesium is plentiful in cacao, along with other minerals. Furthermore, chocolate is also good for your heart and insulin levels. Eating raw cacao is the ultimate in healthy chocolate.
Milk chocolate alternative.
Milk Chocolate, on the contrary, is highly processed and not the healthiest version of chocolate, however, there are plenty of alternative bars available in the market that step up the health level. Some of them are highly rich in protein, with low carbohydrates such as Grenade's Carb Killa bars, which give you the chocolate taste and are healthy as well.
One more simple advice for chocolate lovers is, make it "dark." Dark chocolate contains highly concentrated cocoa which makes it healthier as you have reduced the sugars and processed fats. Darker the chocolate, better it is in antioxidants, flavonoids, and fibre content.
"If Dark Chocolate is less fattening …eat chocolates with lights off!"
Healthy Chocoholic
One more caution in being a Chocoholic is to be aware of how much you are eating. You will eat chocolate pudding, cake, cookies, bars, etc. But like little Sam you would not binge into an entire cookie packet, rather pick up one or two. Being in our frustrating and worrisome world, who wouldn't like the love of a little chocolate? Embrace it!
Women especially love chocolates. Why so?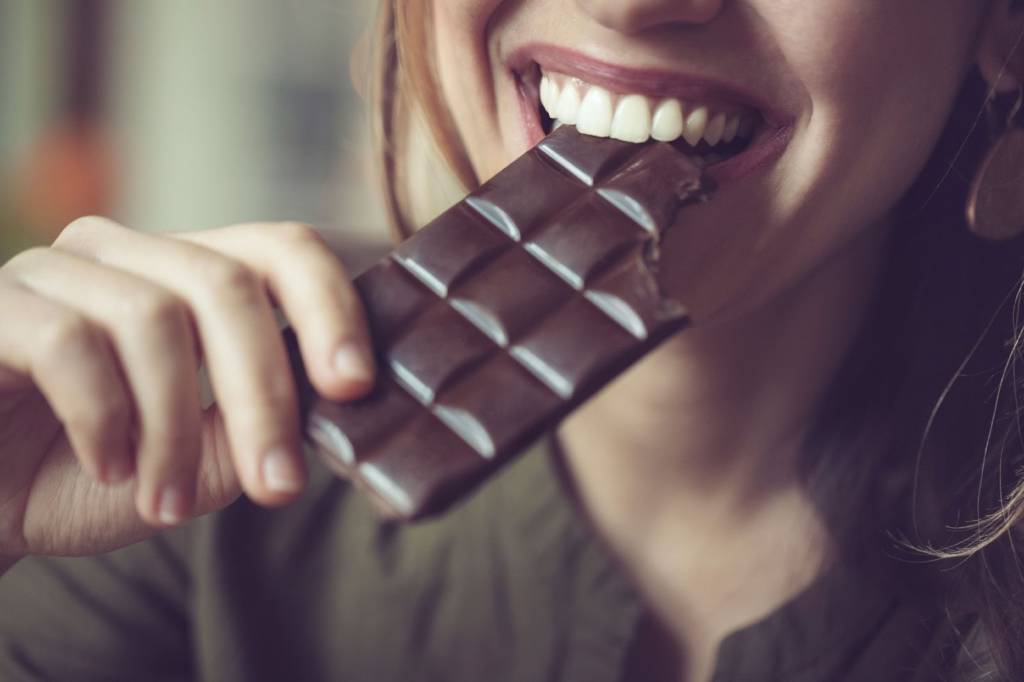 "A man cannot live on chocolate alone…but a woman can!"
Well, it has to do with the body reactions. Hormonal changes in women can generate a craving for chocolates. Neuropeptides hits your brain in the morning or during a diet, and you say "Oh, I want to have a chocolate or I'll die." Endorphins in the chocolate do you a world of good, and those good vibes, as well as that secret love, are all in that parcel.
So the nature made you to love chocolates. Men too! Why give up what nature wants you to love?
The trick is to stay smart and try chocolate with the precautions mentioned earlier. If you want a few suggestions, here they go!
Make baked cookies at home using few teaspoons of cacao powder;
Make smoothies using cacao powder;
Try making cacao powder coffee or ice cream.
There are a plenty of recipes out on the internet. Check them and make some great healthy chocolate feasts or have one Grenade's Carb Killa bar.
"All you need is love. But a little chocolate now and then doesn't hurt." – Charles M. Schutz