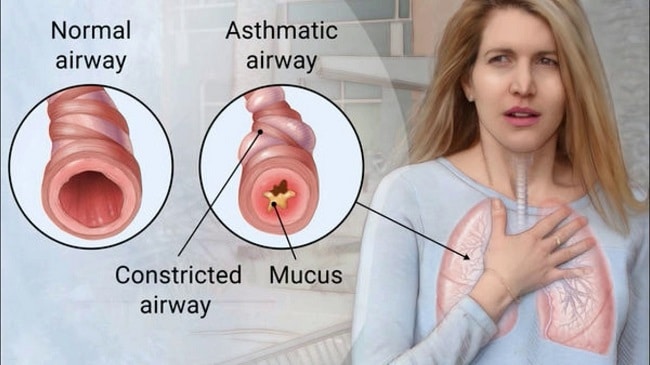 Asthma is a common lung disease that affects millions of people worldwide. It is a chronic inflammatory illness that brings on sudden attacks which cause the patient's respiratory passages to become narrow and swollen, leading to difficulty in breathing, wheezing and cough.
With environmental pollution on the rise, the incidence of asthma has increased drastically over the last few decades—in the United States alone, asthma leads to nearly three thousand deaths annually.
As there is no permanent cure for asthma, most patients rely on conventional medication for relief. Those who prefer a milder and safer alternative go on to explore natural ancient remedies to control asthma symptoms.
Here are five such remedies studied extensively by researchers and supported by documented evidence.
Ginger
Ginger is revered in the Ayurveda system of healing. It is a powerful herb used for centuries to treat colds, chronic cough, sore throat and other conditions affecting the respiratory system. Studies have shown that, through its anti-inflammatory effect, ginger reduces the airway inflammation caused by asthma and can help alleviate other symptoms such as coughing and wheezing.
While it is a common household remedy in Asian countries, today ginger is available in a convenient supplement form with targeted benefits for respiratory health.
Turmeric
An antibiotic, anti-inflammatory, anti-allergic and antioxidant ancient spice, turmeric is widely used as a potent natural medicine. With respect to asthma, it has been seen that turmeric may decrease inflammation in the air tubes and thereby reduce the severity of asthma symptoms.
In addition, studies have also found that turmeric extracts may be helpful in muscle spasms, allowing for easier breathing.

Medical marijuana
Marijuana is well known for its anti-inflammatory properties. Research has shown that THC (tetrahydrocannabinol, a chemical compound found in marijuana) has the potential to dilate (expand) airways and control coughing.
Remember that moderation is essential when it comes to using cannabis for medical treatment, as overconsumption of cannabis can damage the respiratory organs. Using a cannabis vaporizer to manage asthma will help you avoid inhaling the smoke.
If you're interested in growing your own cannabis and it's legal to do so where you live, you can order Marijuana Seeds Online and have premium-quality strains delivered right at your doorstep.
Tea tree oil
Tea tree is an essential oil with exceptional anti-inflammatory and anti-microbial benefits. Inhaling tea tree oil reduces inflammation of the bronchial passageways, controls coughing and wheezing and disinfects the respiratory organs.
To use, pour a few drops of tea tree oil onto a damp handkerchief previously dipped in warm water. Inhale the oil till the cloth is warm, and repeat if necessary.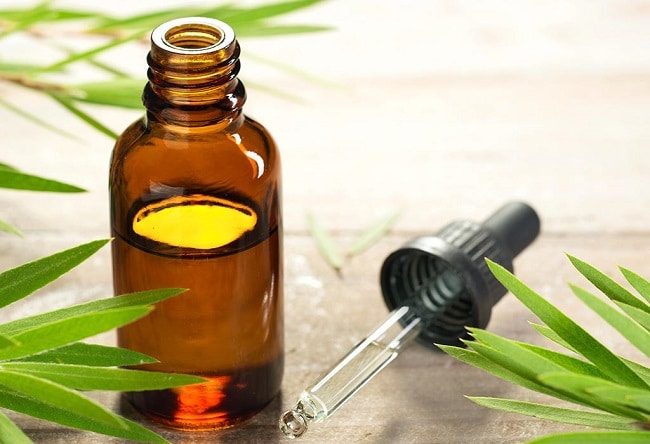 Honey
Honey is yet another popular natural remedy for a number of ailments, including respiratory illnesses. It soothes throat irritation, controls a cough (especially during sleep), and reduces phlegm.
In fact, researchers have found that consuming honey before going to bed can be helpful for people who experience excessive coughing and wheezing at night. For best results, use good quality honey from a trusted brand.
This article has been contributed by Ella who is an internet writer, She is a full-time reader, self-professed shopaholic and totally loves travel photography.