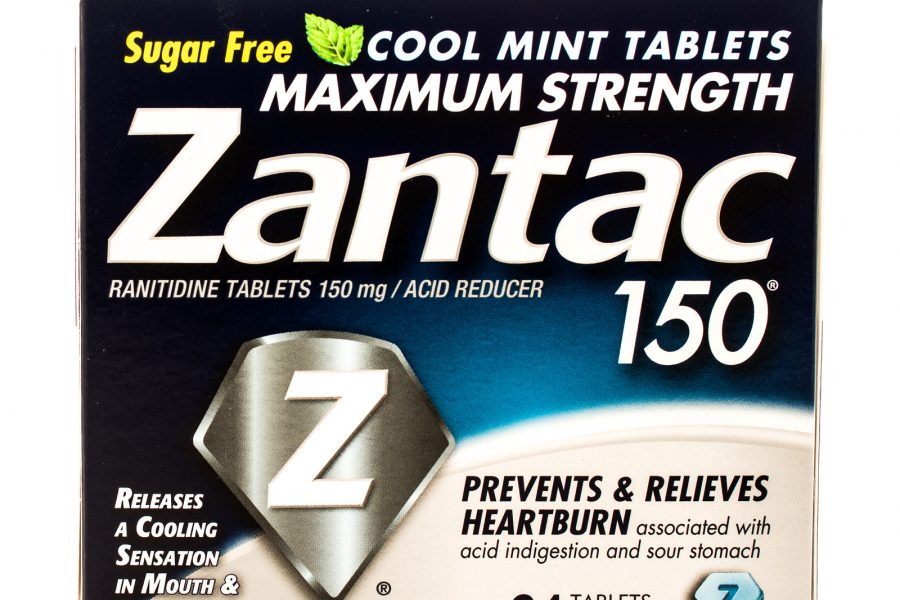 Many people around the world suffer from heartburn, while drug manufacturers are making a profit on their discomfort. Zantac or its genetic equivalent ranitidine is one of the many medications used for treating heartburn. For decades this drug is being used and is considered safe to sell the drug over the counter. Zantac is administered even to children.
Is Zantac Harmful?
Recently Food and Drug Administration has ordered to remove all the ranitidine medications sold under the name Zantac. It got detected that in ranitidine, a cancer-causing chemical is present in this drug.
For some people, who took Zantac or ranitidine, cancer symptoms have developed. So, if you or your family members or friends are taking this drug and diagnosed with cancer or cancer symptoms or other negative side effects, know what your legal options are with an experienced attorney.
Claim For Damages
Apart from talking to a doctor for treating your conditions, you should consider filing a Zantac lawsuit against the manufacturer for negligence. Shouse Law Group, is a law firm with experienced lawyers who handle these types of cases. They will fight to obtain a favorable outcome for your damages including, medical expenses, wage loss, loss of earning capacity, as well as pain and suffering in some cases.
The manufacturers are potentially accountable for allegedly concealing cancer-causing elements and not warning the people about the potential risk. These criteria are enough for a person to file a lawsuit against the Zantac manufacturer.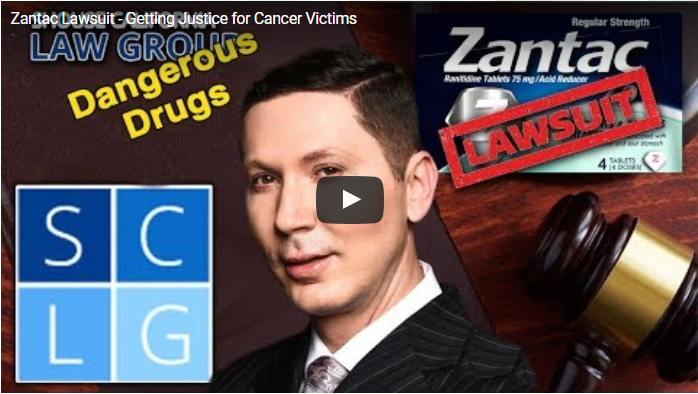 If you believe your cancer symptoms are due to Zantac, you need to prove that:
You have taken Zantac
You have cancer
If the consumer can prove their injuries and losses are due to consuming Zantac, they can file a lawsuit. If a settlement is not possible between the company and the consumer, then the case will reach the trial court. The jury will decide whether the plaintiff is eligible for compensation or not.
Due to the risk Zantac litigation pose, many companies have withdrawn their Zantac drugs from the market and have faced heavy losses reaching hundreds of millions of dollars.
What Is NDMA?
NDMA (N-nitroso dimethylamine) is a volatile liquid nitrosamine. It decomposes when exposed to light and emits nitrogen oxides when heated to decomposition. NDMA gets used in the laboratory for inducing tumors in experimental animals and aviation for lubricant purposes.
It is present in vegetables, cheeses, alcoholic beverages, fruits, beer, and rubber products. It gets transformed during cooking cured meats and fish because these contain sodium nitrite as a preservative.
Zantac also contains low-levels of nitrosamine impurity called NDMA, which is a human carcinogen, potentially a cancer-causing chemical.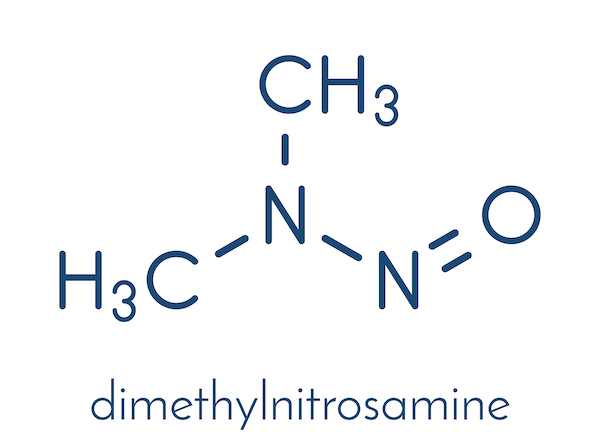 When these drugs get stored at a higher temperature, the level of carcinogen elevates. Since you are not aware of how this drug gets stored in the market, it is practical to halt the distribution.
If you are taking Zantac or ranitidine, you might be wondering whether you will have a cancer symptom and other questions. As a first step, talk to your doctor, they may suggest alternate medicines for Zantac and therapies for your risk of getting cancer from Zantac. The next step is seeking legal help.