Hair care with ginger: uses and benefits
by Joana Teixeira
Ginger is known the world over for it's distinctive flavour and use in both sweet and savoury dishes, but did you know that the properties it contains are very effective in caring for your hair too? The combination of a host of vitamins, minerals and other nutrients make it one of the best natural ingredients to combat hair loss and promote healthy locks. Check out some of ginger's benefits and the ways you can use it to look after your hair.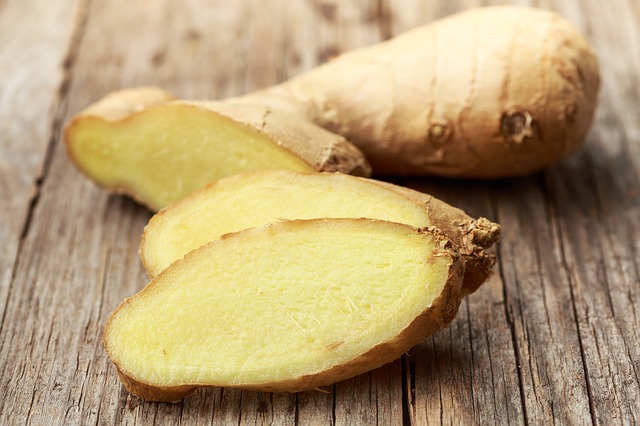 Help growth
Ginger can help improve blood flow to the scalp, which in turn triggers the hair follicles and can help promote regrowth. It also has anti-inflammatory properties and is rich with essential fatty acids, which can prevent hair from thinning and even stop hair loss. One of the best ways to apply it is to put enough ginger and water in a blender to make a thin paste. Next you just apply it to the scalp and leave for around an hour, and then simply rinse out.
Strengthen hair
You can combine jojoba oil with ginger to make your own hair strengthening hair mask. Simply peel a piece of ginger and either squeeze out the juice or grate it into a bowl and combine with the jojoba oil. Once you've made the mask, rub it into the scalp in a circular motion and leave for 10 minutes. Shampoo and rinse out thoroughly and you can then look forward to healthier and thicker locks. This is perfect for 4a hair and other types of curly hair.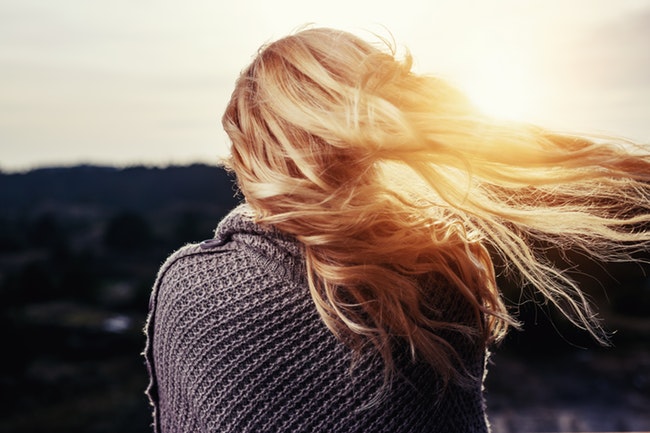 Improve texture
If your hair is distressed or even a little broken, ginger can be a perfect remedy to bring it back to life. It works by smoothing the hair strands and closing the shafts so that the risk of potential damage is decreased. Whether you've got perfectly straight hair, waves or full on curls like in 4a hair, we're all at risk of our strands becoming dull and frayed. So it's great news that a mix of ginger powder with coconut oil can give hair a boost. Combine the two, rub all over your hair and leave overnight before washing out.
Dandruff prevention
Ginger is great at combatting dandruff, whether it's being used as a preventative measure or to cure a current problem. It's full of antiseptic properties that fight back against dandruff, as well as a host of other hair conditions. This decreases the risk of hair damage and loss caused by the condition. You can use the same paste as previously mentioned or try a combination of grated ginger and olive oil at a ratio of two tablespoons to three. Add a dash of lemon juice and mix together, then massage into the scalp and leave for up to 30 minutes.
As you can now see, ginger can be used in many ways to support healthy hair. Whatever your hair type – straight, wavy, loose curls or 4a hair – give some of these hair home remedies a try and look forward to the glossy results.