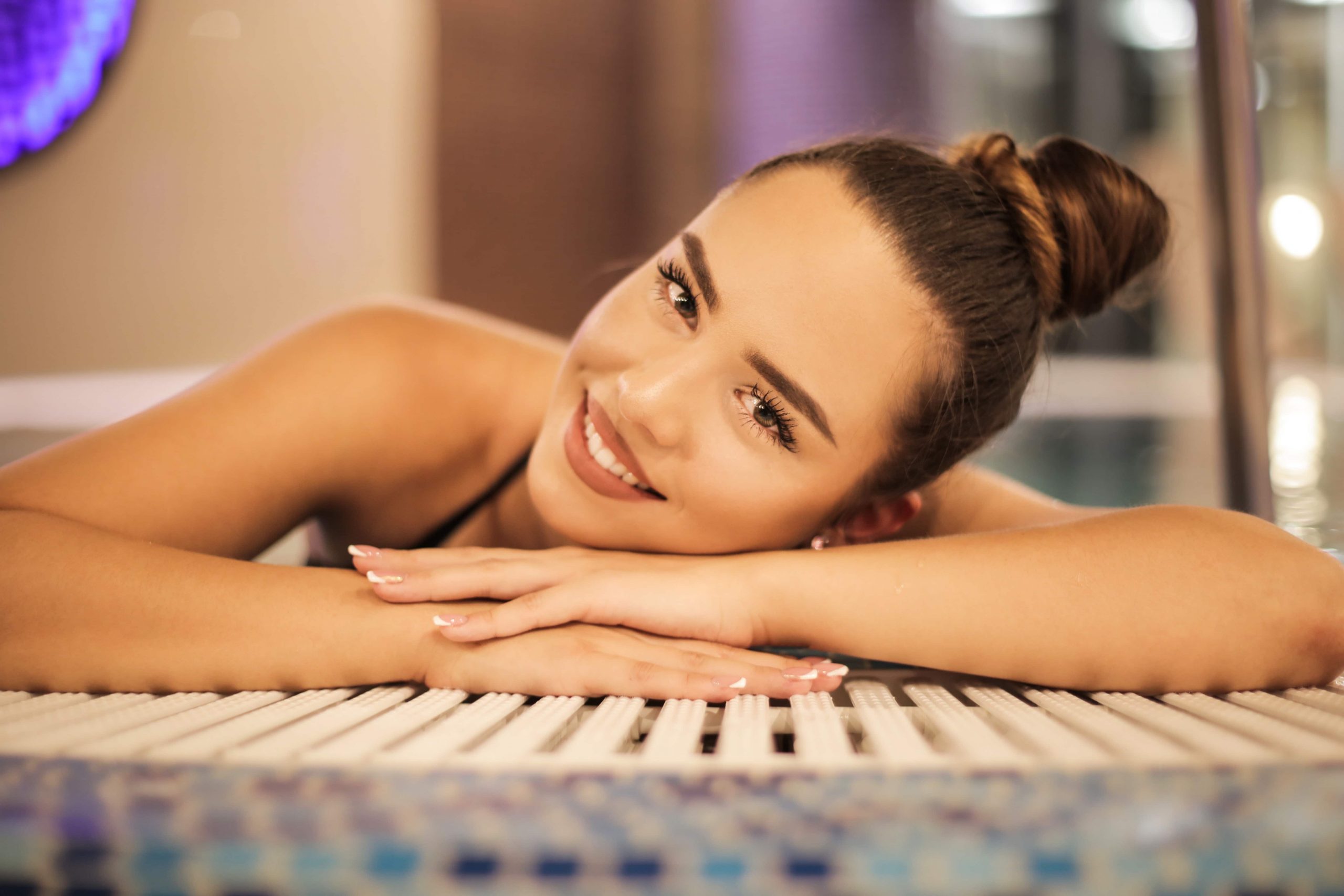 From dragging around heavy luggage and running through large crowds to ending up with a dry and flaky complexion once you land, flying can be an incredibly challenging endeavor. However, offsetting your carbon footprint by opting for carbon-neutral beauty products and bringing your favorite nourishing serum might not be enough for some people to maintain a radiant and glowing complexion. That is why an increasing number of travelers are choosing to visit beauty clinics while on vacation, not just for their incredible treatments, but for some additional pampering and self-care while on the road. If you want to get in on this trend as well, here is how you can find a good beauty clinic when traveling:
Google customer recommendations
Just how you would use Google to find recommendations for a good waterproof mascara, you can also use this search engine to look for aesthetic clinics at your travel destination by, for example, typing 'beauty clinic Dubai' (or whichever city you decided to visit). This will give you endless results of beautifying options that are available in your area, from curated lists of the best clinics to direct links to beauty clinic websites, where you can read reviews and recommendations left by (dis)satisfied customers. So, it might be a good idea to set some time aside before you hit the road to scroll through the Internet and compare different aesthetic clinics, in order to find the best one.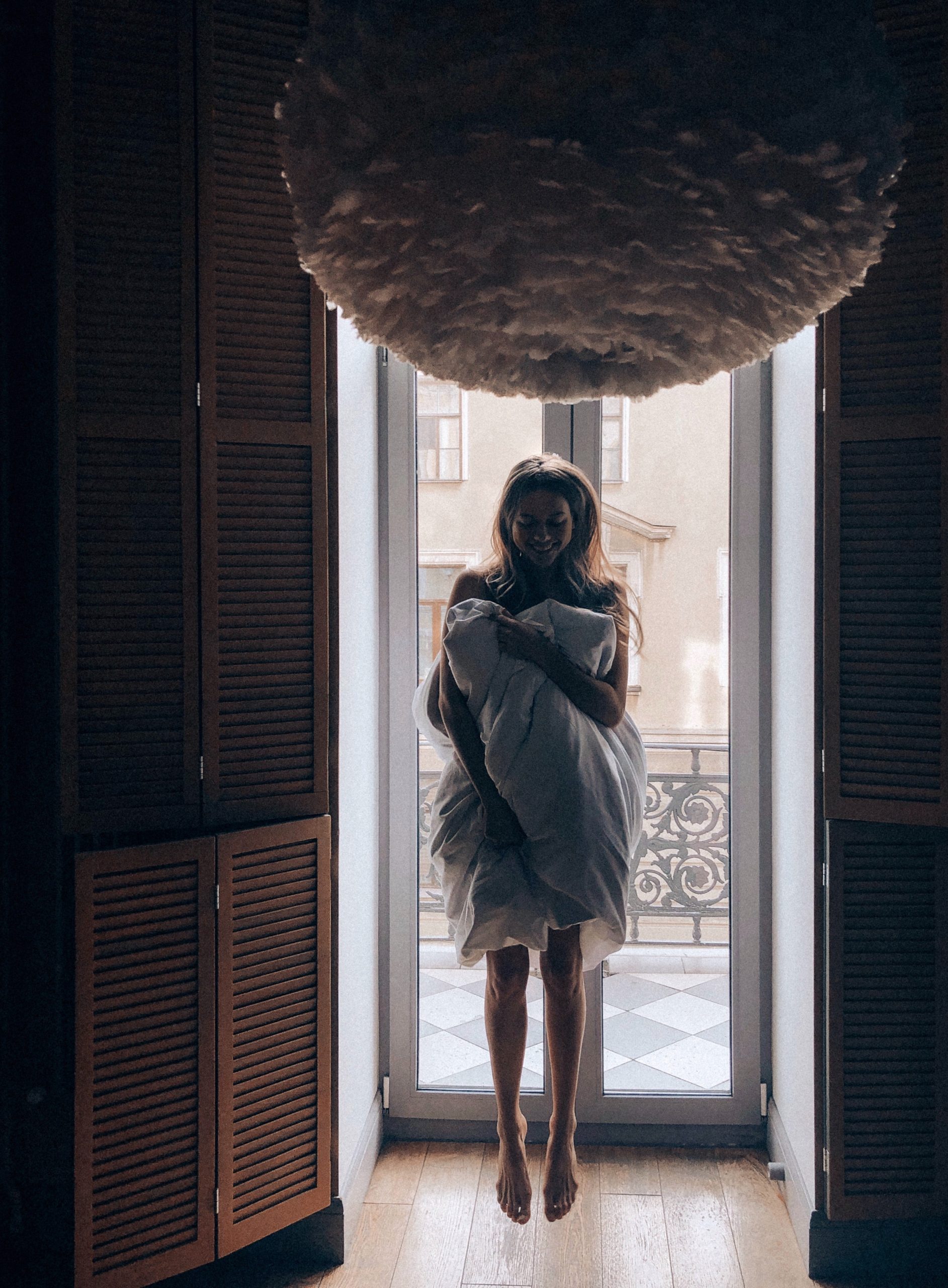 Search for beauty blogger reviews
From giving you a description of their favorite eyeshadow palette to trying out a crazy 10-step Korean skincare routine, a beauty blogger's job is to provide you with information and recommend the best beauty products and treatments. That is exactly why they are some of the best people to turn to when it comes to choosing a good beauty clinic. So, if you follow a blogger or a Youtuber who is based in the city or country you are visiting, scroll through their page and try to find a recommendation for a great aesthetic clinic in the area.
Take a look at Instagram profiles
Being one of the biggest social media platforms today, Instagram is also a good place for finding exactly what you need, whether at home or while traveling the globe. Considering the fact that any great aesthetic clinic that takes their business and customers seriously will have a well-managed IG account, searching Instagram by using the right keywords will undoubtedly give you the results you were looking for. What's more, you might even be able to check out the clinic, look at pictures of successful procedures and read customer reviews, all in one place.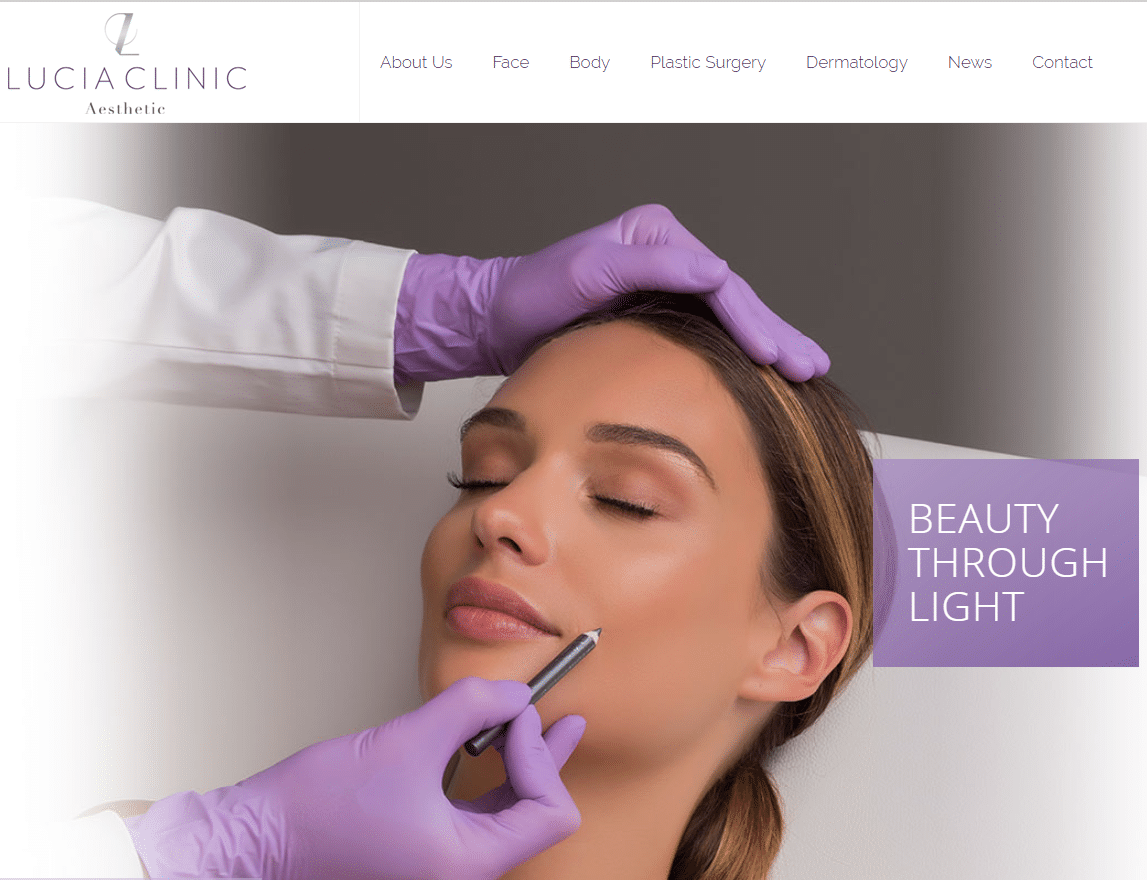 Walk around your destination
When it comes to big cities and popular travel destinations, a large number of aesthetic clinics are usually located in urban areas that are frequently visited by tourists. That is why it might also be a good idea to go for a walk once you arrive at your destination, and keep an eye out for billboards, ads, and signs – you never know what you might find. If you happen to stumble upon a clinic you like the look of, going on foot will also give you the opportunity to compare prices, check out the available treatments, and even take a peek at the customers who are currently in the salon, and whether they are happy and satisfied with their results.
Choose the best beauty clinic
Once you've narrowed down your options, or even decided on one clinic, now's the time to make sure you made the right choice. Apart from the cost and availability of various treatments, the most important aspects to consider when choosing a good beauty clinic are qualifications and cleanliness. When you visit the salon, take a look around and ensure everything is clean, sanitized and pleasantly smelling, to avoid any uncomfortable or potentially harmful situations. Since the only way to take good care of yourself is to leave your beauty and well-being in the hands of a professional, it's essential to ask for a certification or diploma before you finally choose the right beauty clinic.
It's not very often we do something beauty and self-care related while on the road. So if you've decided to visit an aesthetic clinic, allow yourself to relax, have a great time and feel like the best version of yourself when you travel.