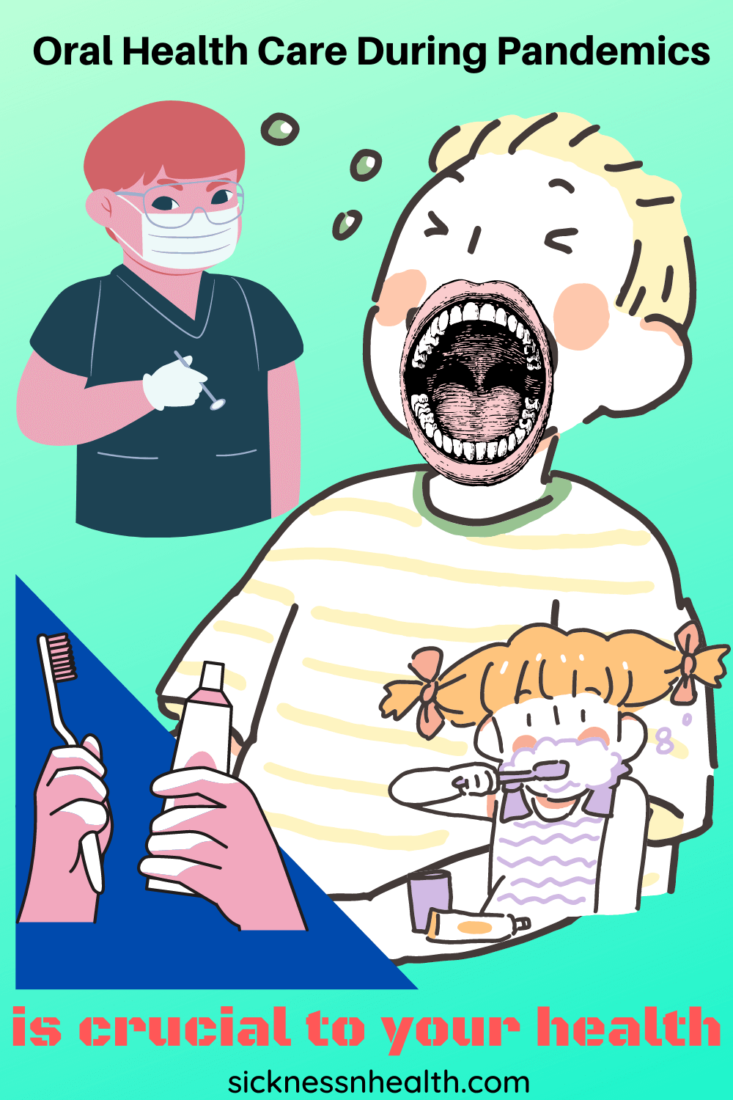 The importance of oral health care during pandemics falls by the wayside when people focus on the pandemic only.
The covid-19 pandemic has highly affected health, social and economic conditions, including health services and dentistry. When the pandemic began, people started giving less importance to oral care. Dentists recommended postponing any elective procedures and provided only emergency dental treatment to prevent the spread of infection. It was also to stop patients from filling up the hospital's emergency departments. Patients feared infection with the virus while visiting the dentist, making oral care seem like an optional luxury.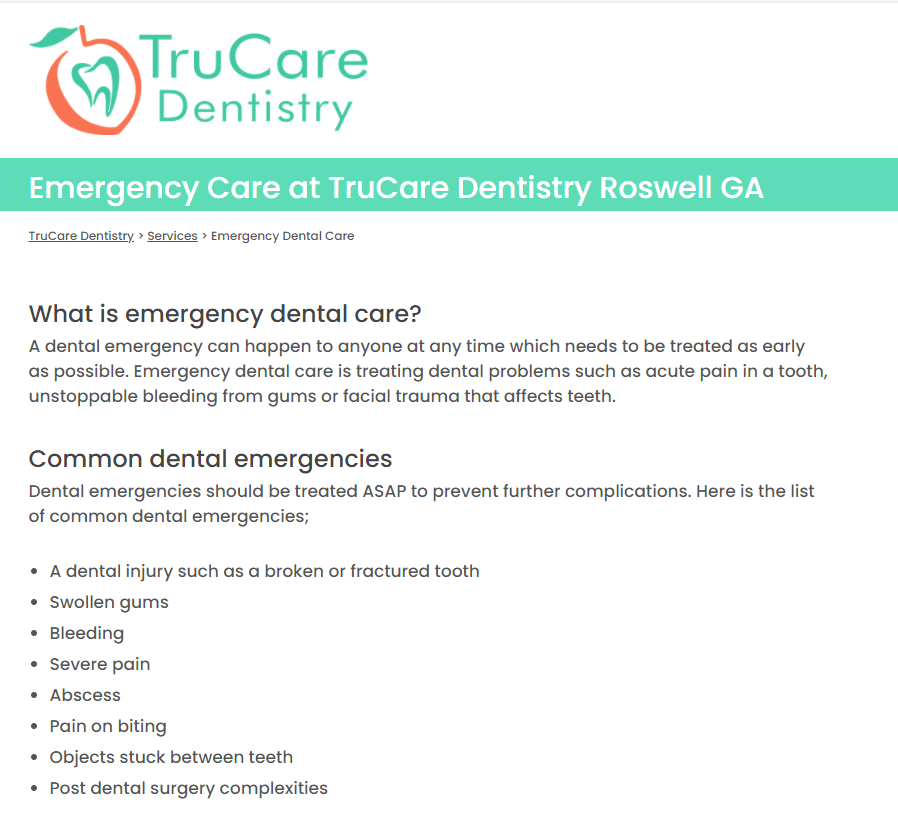 Oral Health Care During Pandemics
The Covid-19 has led to the negligence of oral healthcare by many people. Oral diseases affect about 3.5 billion people worldwide. This is according to a Global Burden of Disease Study conducted in 2017. The most common problem found was tooth decay of the permanent teeth.
But in 2019, the World Health Organization included oral health in the Political Declaration of Universal Health Coverage. It recognized that oral diseases are a major health burden for many countries and several peoples are suffering from them.
Covid-19 and oral health inequalities
Oral diseases and other major non-communicable diseases that share common factors are continuously increasing in Europe. The major reason behind this is tobacco, alcohol, excessive sugar, lifestyle factors, and poor access to oral health services. During a pandemic, some of the factors mentioned can increase and lead to impaired general health along with poor oral health.
Oral health disparities have been deepening due to the current health crisis. Various factors behind this include insufficient funds for health budget, lack of event active campaigns targeting general and specific health, absence of legislative programs towards promoting and safeguarding a healthy lifestyle, etc.
Prioritizing limited checkups, especially in vulnerable groups of people, failed. The checkups are used to detect oral diseases or early signs of conditions such as oral cancer, cardiovascular diseases, etc. The people most affected by this situation are generally those who are at a high risk of getting infected.
Safety of dentistry during the pandemic
Dentists were at a higher risk of covid-19 in the beginning because of direct and indirect exposure to infectious materials. But nowadays, dentists follow strict measures and take all the necessary precautions that they have required for the last 50 years.
The dentistry evidence is safe for patients, and the team members and the dentists themselves during covid-19 conditions have been increasing. Personal protective equipment is used to protect both the patient and the dental personnel (dentist, dental assistant, dental hygienist). All the correct and appropriate protocols are followed. This allows the team to perform the procedure in a very safe environment.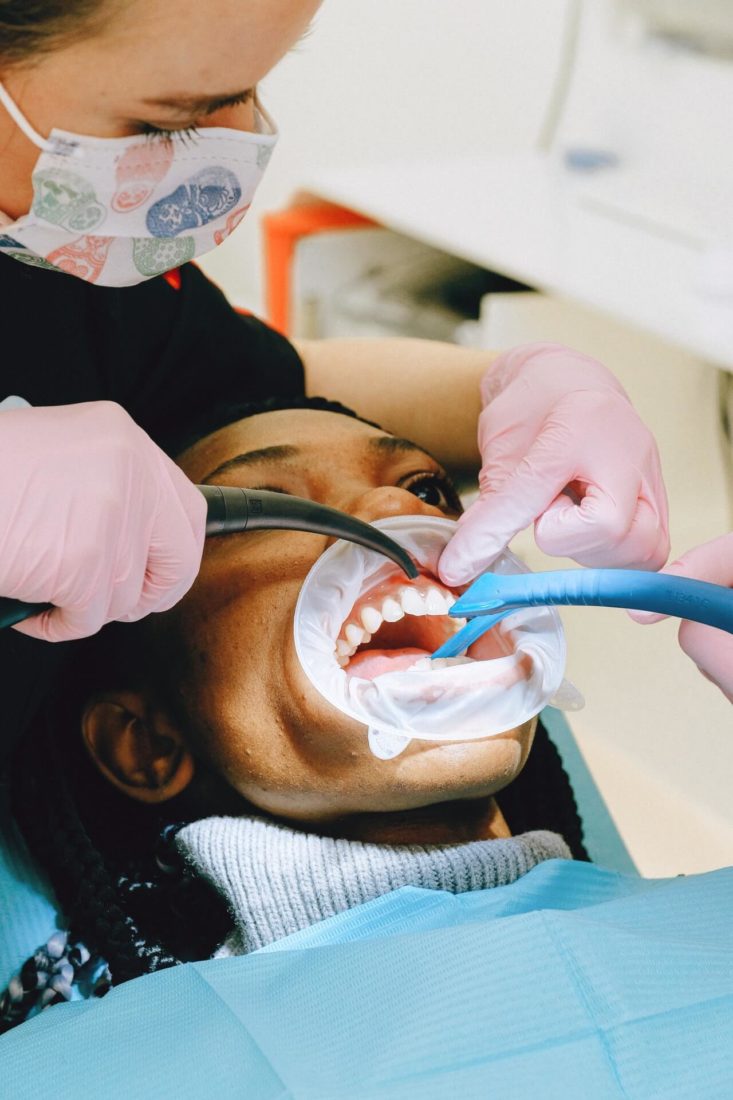 Most European countries started opening dental practices slowly in the summer and spring of 2020 while properly following the safety procedures guidelines. Different bodies published their recommendations. Some of the publications were contradictory and at times wrongly interpreted. In November 2020, the Council of European Dentists published their statement and strongly recommended the Hotel Health Care provisions.
Oral Health Care During Pandemics
Even during a pandemic brushing your teeth is very important. This approach will keep your teeth healthy. Parents should also make sure that their children brush their teeth twice a day to prevent dental problems commonly found in children.
The oral hygiene measures taken by them were based on scientific knowledge and very important for the health of mouth and teeth, which plays a very important role in overall health.
Final words
Even during the pandemic, you cannot ignore oral hygiene. You need to take proper care of your teeth by cleaning them properly. Stick to your oral hygiene routine to prevent unnecessary trips to the dentist.  Regular checkups by your dentist are however necessary to make sure there is no urgent health condition that requires immediate attention. It will keep your gums and teeth healthy and will prevent costly medical bills. Here are some oral health care tips to start with today.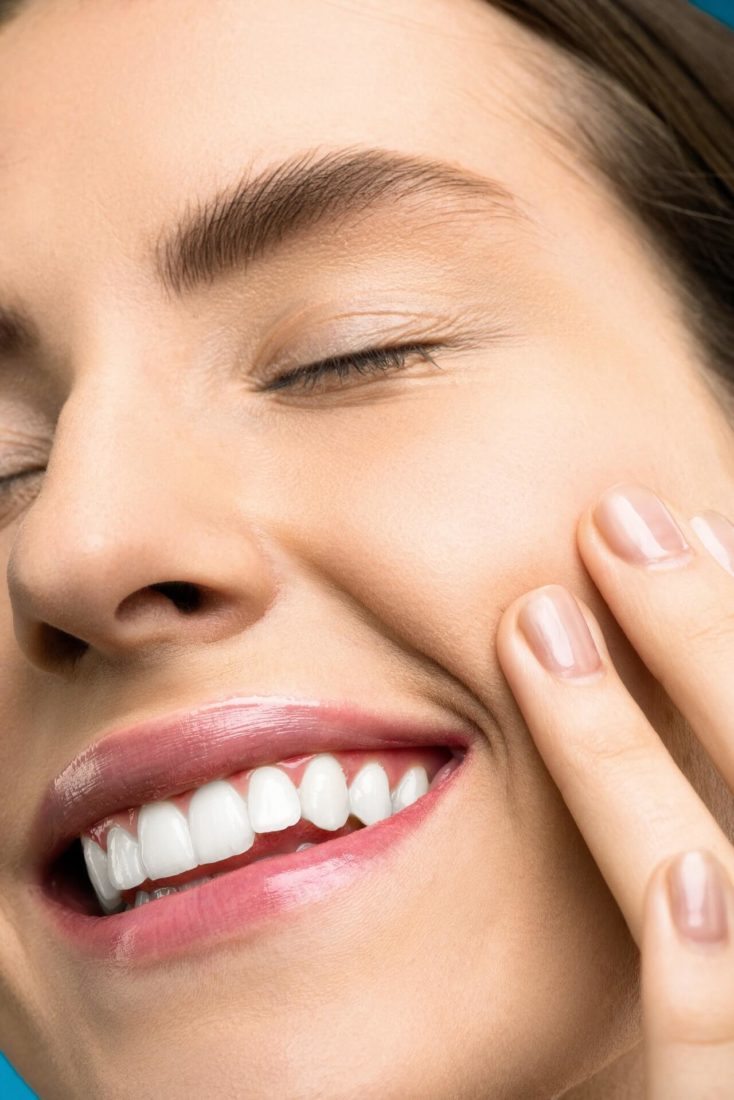 It will also prevent you from going outside to the hospital, again and again, reducing your risk of coming in contact with coronavirus. Always keep your oral health your top priority and be healthy and safe always.