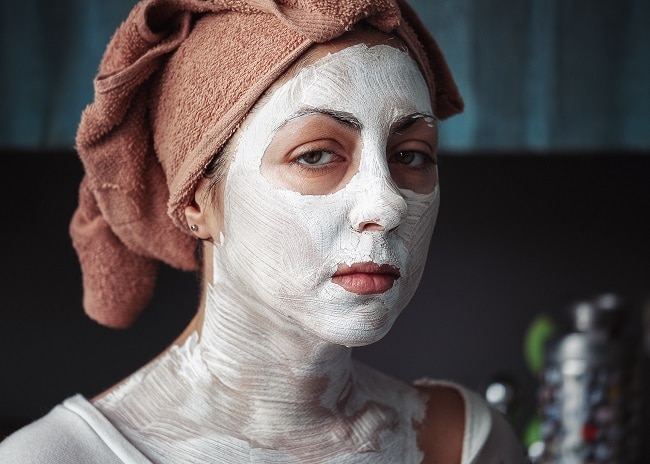 by
Helen Bradford
6 Types of Face Masks and What They Can Do
As we stepped into December and the holidays are slowly approaching, there will be an abundance of alcohol, sweets, and parties. Dehydration and lack of sleep are some of the main reasons why our skin may be struggling this time of the year. Nevertheless, a great face mask might be a true lifesaver in times of need. Once you figure out what works best for you and your skin type, you will realize that skincare can become quite simple. Thankfully, there are a lot of amazing products on the market, both high-end and budget-friendly, which you can grab and go. We will list 6 types of face masks and explain how they might contribute to a flawless looking complexion.
1. DIY Masks
If you want to control exactly what goes into your product, you should definitely opt for a do it yourself facial mask. A great mask that you can make at home and which does not require a lot of ingredients is a honey mask. Honey is an all natural ingredient that has plenty of health benefits. It can do wonders for acne-prone skin due to its antibacterial properties. Also, it is full of antioxidants which help with aging and dull looking skin. All you need for this mask is raw honey, but if you want to spice things up, you can add in the juice of a half of a lemon. A honey mask is excellent for sensitive skin because it is mild and gentle with great purifying effects.
2. Cream Masks
A cream mask is perfect if you have normal to dry skin because it provides moisture and long-lasting hydration. A lot of people like to choose cream masks because they are considered to be one of the gentlest masks for your skin. Since it is usually rich in natural oils, it manages to penetrate deeply into the skin cells. The result is a toned and supple complexion. Try looking out for products that contain some of these beneficial ingredients: oils, hyaluronic acid, algae extract, etc. A high-end cream mask that we recommend is the Clarins SOS Comfort Nourishing Balm Mask.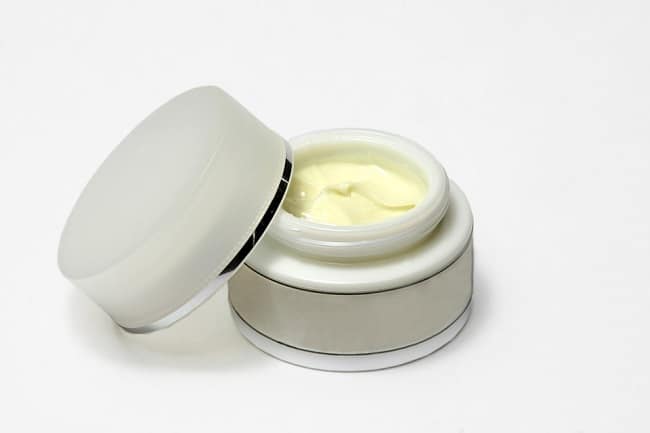 3. LED Light Therapy
This method of skin care is very different from the others mentioned here. After applying the mask, the skin absorbs the light. LED light therapy has a wide array of health benefits, such as anti-aging, acne removal; it helps with blood circulation, and so on. A great product worth mentioning is Ozmask. Ozmask is a healing mask that helps people achieve smoother and brighter looking skin in no time. The Ozmask led light comes in seven colors, each catering to different skin types. For example, purple light treats redness and acne prone skin. This type of facial treatments is great for increasing collagen production, which will eventually help in attaining a more youthful appearance.
4. Clay Masks
If you struggle with oily and acne-prone skin, a refreshing clay mask might be the right thing for you. Besides naturally detoxifying the skin, it is also great for drawing out impurities (such as dust and debris) from deep within the pores to the skin's surface. People who have dry skin should definitely keep away because it might cause a bit of flakiness. Two helpful ingredients that your face mask preferably has are lactic acid and citric acid. You should always apply a clay mask (or any other for that matter) to cleansed skin. After waiting around twenty minutes to dry, you should just rinse it off, and you're ready to go!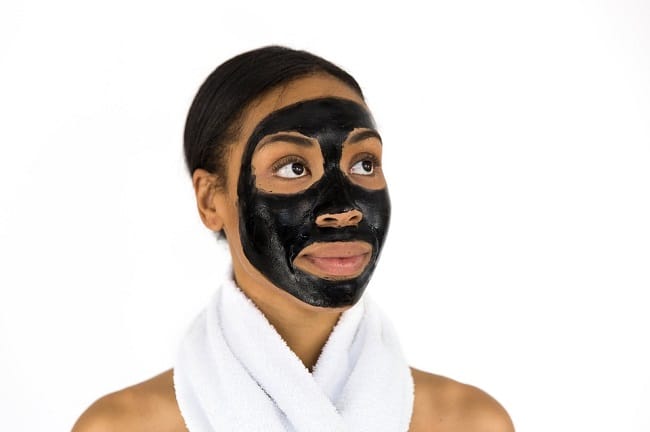 5. Exfoliating Masks
Exfoliation should already be a major part of your skincare routine because it removes dead skin cells and debris from your face. Not doing so over time will probably cause acne breakouts and other skin issues. This type of mask is suitable for all skin types, but you should be aware that some exfoliating masks are harsher on the skin than others. Also, it is important to mention not too overuse this type of mask, because it might cause your skin to become overly dry. Glycolic acid and Lactic acid are great ingredients to look out for.
6. Peel-off masks
Peel-off masks have become more and more popular with the younger generation, due to the hype over Charcoal peel-off masks. One of the best things about this type of mask is that it provides your skin with an instant glow. It works in a way that it removes dirt that has settled on the top layer on the skin. Try checking out peel-off masks that contain all natural ingredients, such as activated charcoal, which is great for fighting against blackheads.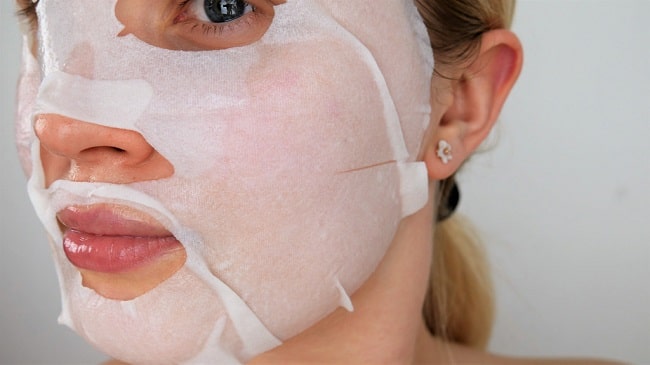 To sum up, you will definitely consider getting a face mask if you do not already own one. If you are still unsure which one is the best match for your skin type, try to consult with someone! In the end, maybe you will find a product that will make you fall in love with your skin all over again.