Having a radiant, glowy, and beautiful skin is a dream of every woman. But the busy and hectic schedule of life steals the brightness and glow of our skin. You can't develop a healthy skin overnight or within a few days or months unless you are living in la-la land are wearing Cinderella's shoes.
Impeccable skin demands loads of effort and care. You need to include daily exercise, adequate hydration, and a healthy lifestyle to begin with as there are many factors responsible for making your skin bright, fresh, and soft. Then, you should have a basic level of knowledge about skincare products and routine to help you in maintaining healthy skin. However, choosing the wrong products for your skin can be one of the factors of losing your skin's glow and shine too.
There are plenty of tutorials available on the internet that teach you how to do makeup and reclaim your radiant and smooth skin. These tips not only help in making the complexion of your skin better but also make your skin's condition better.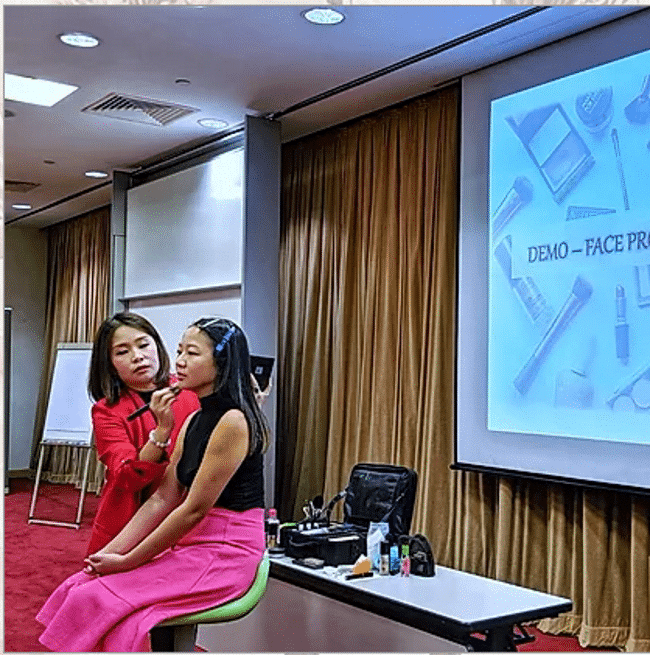 A proper skincare routine for a brighter and glowing skin involves various things like adequate hydration, exfoliation, cleansing, shimmery and glowy lotions, toners, a good vitamin-c serum, and glowing face mask. Consulting a certified and experienced dermatologist for your skin is very encouraging as it will solve many skin problems. Many skin procedures, like micro-needling, exfoliate your skin deeply and make it clean and fair. These dermatologists will also help in understanding your skin type and choosing the sunscreen and makeup products according to your skin. Through this article, we are going to share a few tips that will help you in gaining flawless, shiny, spotless, and glowing skin.
BEAUTY TIPS FOR GLOWY AND RADIANT SKIN:
Transforming your dull and rough skin into a healthy and glowy one is not difficult. It only needs a few skincare tips, a healthy diet, and exercise. According to the skin experts, one of the cheapest and easiest ways to have a supple and clear skin is hydration. That does not need a lot of time and extra effort.
PROPER HYDRATION:
A sufficient and ample amount of water can do miracles for your skin. As it does not only act as a glow-inducing agent but will also help in removing toxins from the body. Proper hydration gives your skin a youthful, fresh, and moisturized look. A mixture of fruits with water will act as an antioxidant for the skin to make it bright and spotless
EXFOLIATE YOUR SKIN:
Another essential advice for glowing and shiny skin is exfoliation. According to some renowned dermatologists, exfoliation is the fundamental step towards a poreless skin tone. These exfoliators also help in absorbing the other products into the skin deeply as per the saying of a well-known dermatologist of McLean and dermatology center, Lily Takaloub. A wide range of these exfoliators is available in markets at reasonable prices.
CLEANSING:
It does not only help in removing the makeup, but it also makes your skin free from all the dirt and impurities. Because these dust particles are the main reasons behind clogged pores and dead skin. A proper cleansing demands a good cleanser that purifies your skin intensely and helps to penetrate the other products actively like anti-aging products. Cleansing regularly makes your skin oil-free. Also, massage your face with a good cleanser at night to make your skin more luminous and dirt-free.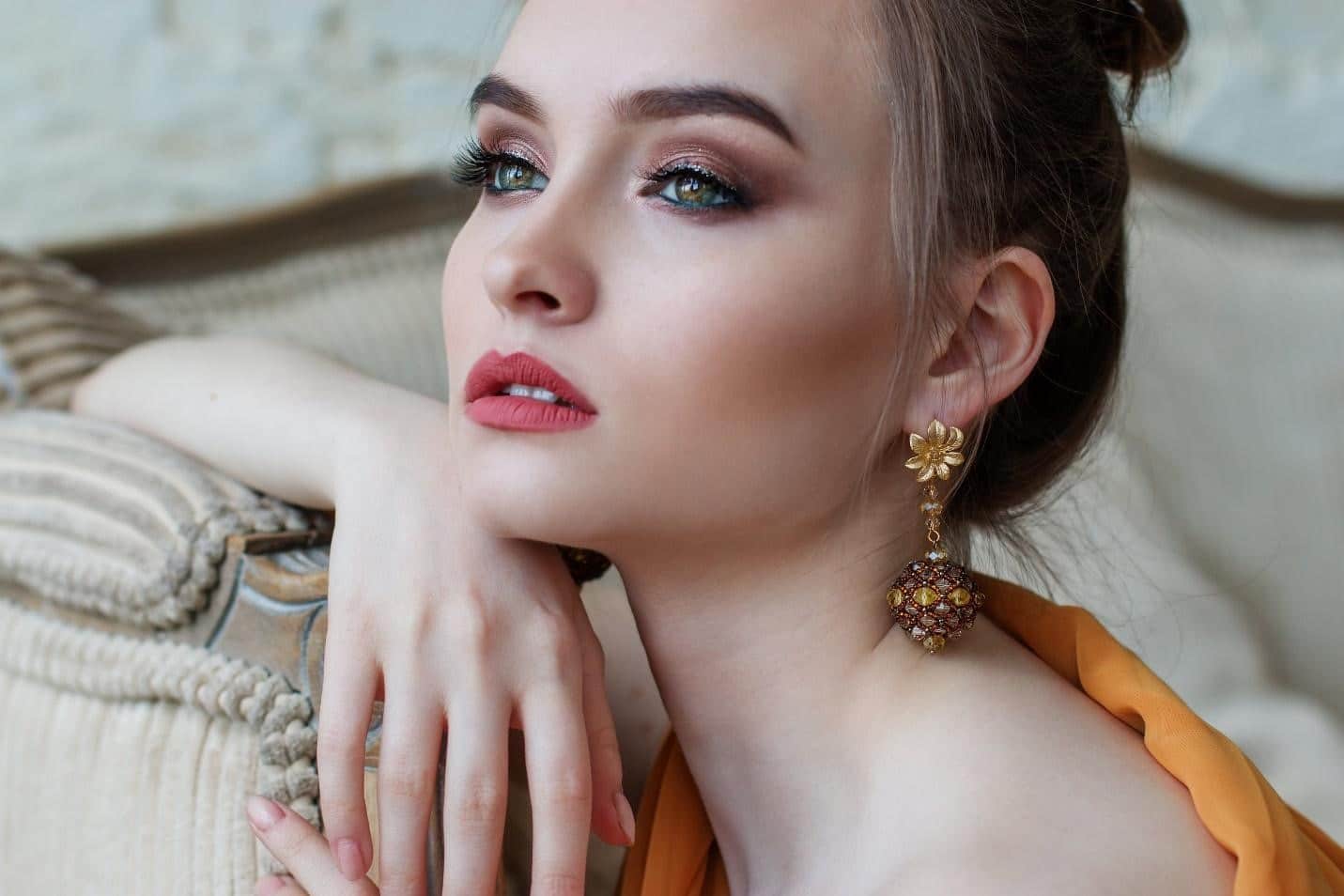 SKIN BRIGHTENING AGENTS AND A HEALTHY DIET:
Your moods also have an impact on the skin. Having a nutritious diet makes your skin fresh and blooming. Your meals should include vitamin-c containing fruits, omega-rich foods like walnuts, essential fatty acids, and vegetables having antioxidant agents. On the other hand, these skin brightening agents are also doing a fabulous job in intensifying the glow of your skin. These Vitamin C and B3 containing agents reduce the dark spots and slow down pigment production and make the skin tone even within a few months.
GLOWING FACE MASKS AND SHIMMERY LOTIONS:
Using a good face mask for more youthful, lighter, and glowing skin is very necessary. There are so many products that can make your skin fresh quickly. Various face masks are available in markets that do not only give shine but make your skin more refined and subtle. You can achieve an instant glow by using shimmer lotions. These lotions can be applied solely for a no-makeup radiance glow.
FACIAL MASSAGE AND SUNSCREEN:
The glow of your skin can be increased naturally by doing facial massage daily. Gently massage your face in an upward direction with the soft and smooth hands in a circular motion. It will enhance the glow, tighten the skin cells and regulates the blood circulation, and make your skin wrinkle-free. Applying a high SPF sunscreen before going out, will protect your skin from early aging, sunburn, and harmful UV rays.
SUMMARY:
If you are determined to achieve something, then no one can stop you. The same goes for your skin. There is a never-ending list of tips and products that can make your skin young, beautiful, and glowing. Some people opt for home remedies while some go for expensive treatments and other various branded products. But all you need is a proper skincare routine and a healthy diet that will eventually lead you to the radiant, attractive, and gorgeous skin.