by
Ruby Daub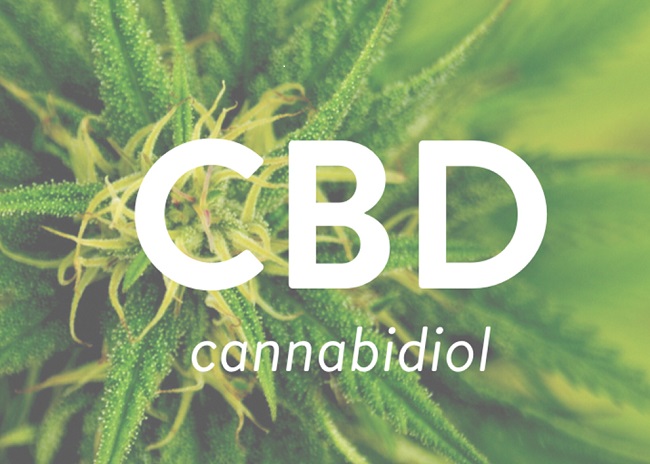 Everybody is talking about Cannabidiol (CBD). It's in the news as advocacy groups and worried parents demand access, it's in the lifestyle pages as a "wonder supplement" that can improve every aspect of your life, and it's on shelves the length and breadth of the UK.
But while information is freely available to tell you what CBD is and how it works, many people are still confused about how best to incorporate CBD supplements into their lifestyle regimes.
If you've decided to see if CBD is for you, here's how you can get started.
Oral CBD
For decades, people have used oral supplements to improve their sense of general wellbeing. From the spoonsful of foul-smelling fish oil doled out by well-meaning grandmothers in the 50s and 60s, to 2018's turmeric-packed golden lattes, we've always known our diets can be supplemented.
Oral CBD supplements follow in that tradition, with a selection of easy-to-use oral products available on the market.
Capsules
Much like a vitamin tablet or cod liver oil capsule, popping a CBD capsule couldn't be simpler. Once or twice a day, place one of the capsules into your mouth and wash it down with a glass of water. You'll then absorb the cannabidiol through your digestive system.
Drops and Tinctures
Available in flavored or unflavoured varieties, CBD drops are equally as simple to use. Each bottle comes with a pipette to measure out a dosage. You then pop it on or under your tongue and wash it down with a little food or drink. Again, it's as easy as pie.
Topical CBD
Much like oral supplements, topical supplements also have a storied tradition. But unlike a sage and vinegar poultice, a topical CBD application shouldn't leave you smelling like a herbal accompaniment to a Sunday roast.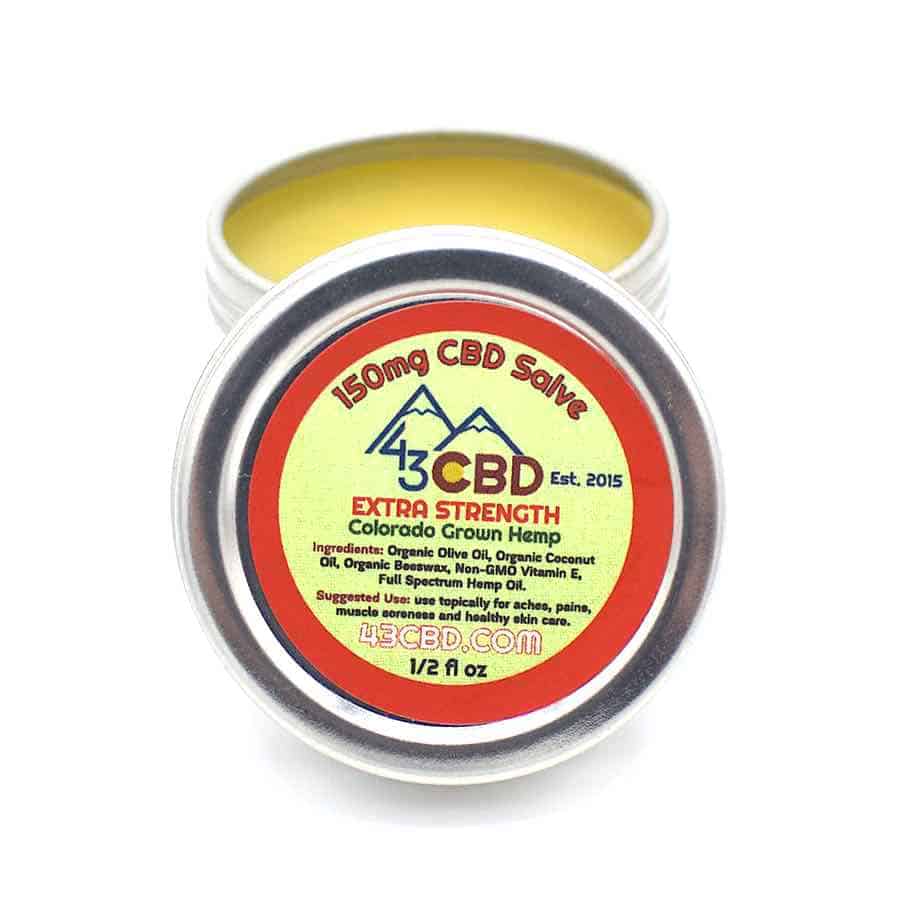 Balms and Rubs
Even before CBD was commercially available, everyone from athletes to people with muscle aches would swear by a heated balm for some topical relief. CBD balms are applied in exactly the same way. Rub the oil or balm into the affected area, and wait for the ingredients to do their work.
Bath Bombs
A hot, relaxing bath works wonders on tired muscles, and adding the effects of CBD to a bath is even simpler than swallowing a capsule. Simply unwrap a CBD bath bomb, drop it into your steaming bath, and relax to your heart's content. A glass of wine or a scented candle is entirely optional.
Inhaled CBD
Unlike poultices, oral supplements and warm baths, vaping is a very new invention. And it's an invention that many CBD advocates use to good effect.
By using a nicotine-free blend of CBD and two chemicals called PG and VG, users are able to inhale a smooth, flavored CBD vape that delivers their chosen supplement directly into their lungs.
CBD vape liquid is free from tar and other tobacco-related pollutants, which is why it's being embraced by CBD users to help with everything from reducing their anxiety to relieving their cigarette cravings.
No matter how you choose to take your CBD supplements, you'll find a product that suits your requirements and desires. Look around, see what takes your fancy, and find a supplement to fit your daily schedule in the most comfortable way possible.
Then relax, and enjoy the sense of wellbeing that comes from a relaxed, balanced endocannabinoid system.
Total CBD products are made in the UK using certified and unmodified CBD crystals, so you can be sure of its quality and safety. Our CBD supplements are not medicines, and we advise seeking qualified medical advice. These products are not intended as food supplements.