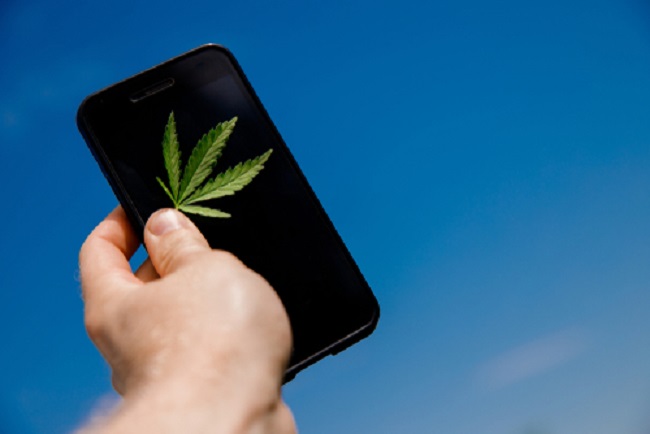 Canada had just become the second country in the world to legalize the recreational use of the drug cannabis aka marijuana. The Cannabis Act was passed last June 21 and has been operational since around October.
But even if the country's government is set to pardon criminals who have a cannabis possession record of 30 grams, many people still have hostile opinions toward the use of the drug.
Moreover, cannabis is a $9 billion industry altogether, but given its controversial nature, business people find it hard to partner with banks.
These issues surrounding the cannabis industry are enough reason for you to take caution in finding the best online dispensary Canada has to offer. Here are a few tips on how to do just that.
Be meticulous about product quality.
It is imperative that you take extra caution when it comes to the quality of the drug that you're planning to buy. Cannabis is not just a regular product. It causes chemical changes in the body, and for that reason alone, you want to make sure you're getting the best.
There are a lot of factors to consider to determine if an online dispensary provides safe and quality products. Here are a few of them:
Array of options — A good dispensary will offer a wide range of flowers. They must be able to showcase a list of high-quality and mid-range strains, as well as good-quality cheap weed. This way, you'll know they're a good store, because they sort out their products accordingly.
Established growers — If you see some established grower brands in the list, the site is most probably a good one. A healthy relationship with old-time growers indicates that they are within the trustworthy community of sellers in the industry.
Quality smoking products — The best dispensary sites offer fine selections of vapes, vape pens, and extract products that have excellent customer reviews and decent prices.
Neat menu — Lastly, good online drug stores have a user-friendly menu, which means that it offers real-time updates on the availability of the product, easy-shopping options, and other similar extra efforts to aid the customer's purchasing process. In this way, you will know that they really think of their buyers and are not ashamed of their products.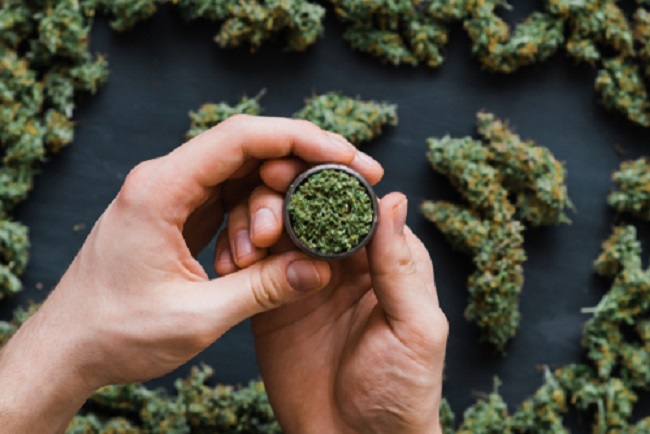 Compare customer service.
Since legal marijuana is just starting as an industry, it is still teemed by small and emerging sites. And small companies usually vigorously compete regarding customer service, which is great for buyers. Here are a few factors to check to see if an online dispensary in Canada has quality customer service.
Openness to questions — Compared to face-to-face transactions, the bulk of the communication flow can be lost in online channels. A good dispensary site will be open to your questions about the products. Check if they also have additional platforms, like online chat or contact forms, that they use to talk to customers better.
Reviews — Reading reviews and backgrounds on a company will never fail to give you valuable insight about their products and customer service. Check online forums such as Reddit to obtain grassroots comments about an online dispensary. Usually, forums located in separate platforms from the dispensary sites are better sources of reviews, because people willingly and intentionally place their unbiased comments there.
Deals in delivery — See what types of deals they have regarding bringing the product to you. It usually takes a quality company to provide great deals in claiming or delivering products. However, make sure to ask for adequate contact details, because sometimes, it's the shipping partner's fault whenever there are problems in delivery, not the dispensary.
Age restrictions — Some sites do the extra mile of setting up a barrier for minor-aged folks. Some provinces place the minimum age at 18, while some set it at 19.
See how they handle your information.
Since Canada is just one of the two countries in the entire world that allows people to use cannabis in a non-medical way, the industry is very bumpy.
Furthermore, the internet is already a dangerous landscape. Dealing with drugs as a product in online platforms is undoubtedly not an easy task regarding security.
That said, a good online dispensary will consider buyer and member security as a major concern. Make sure that your flower shop has an effective security protocol in place for handling your information. Check if you can have an option to have your data encrypted in live chat platforms as well as on the website itself.
Ask about loyalty programs.
A good buyer-seller relationship includes loyalty programs to make future purchases worth doing. Such programs encourage a sense of trust and comfort for the customers.
Some sites will offer percentage cash backs for credits on next purchases. Others have referral programs, where you can receive discounts or credits for every person you invite to join the site's membership.
Canada legalized the drug for a reason. Despite some controversy, cannabis can actually make people's lives better. Today, while many aren't still open to the idea of cannabis being legal, it is advisable that you take the necessary precautions in choosing where to buy online. You must know which dispensaries are of better quality, and which ones are the best. Good luck!